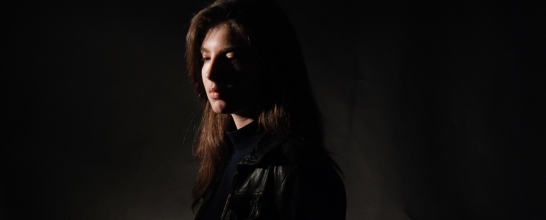 Back in 2013 Alma Elste dropped the blinding demo for "Virtualism", and now you can hear the official version first on Best Fit.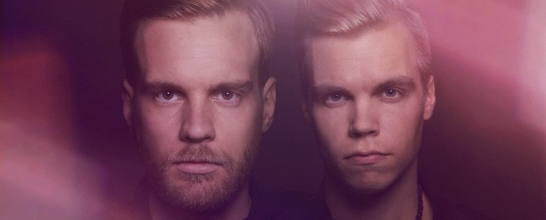 Stockholm synthpop duo Cape Lion effortlessly conjures up the irresponsible, heady rush of the '80s on their latest single, "Mainland".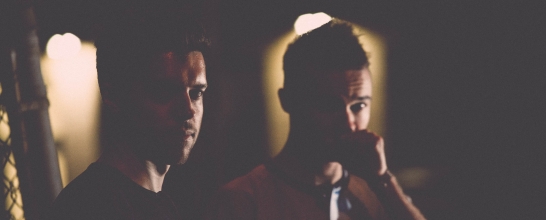 Milwaukee-based duo Kiings release their collaborative debut LP WWYDF - a record flush with refined electropop beats and laid-back vibes.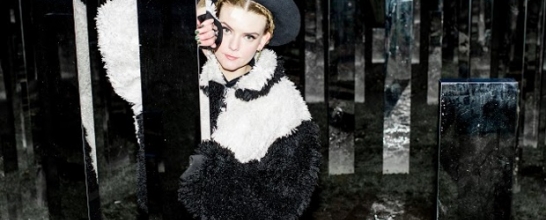 Electro-pop singer Py has returned after a lengthy time away from the limelight, with new track "Ghostdance".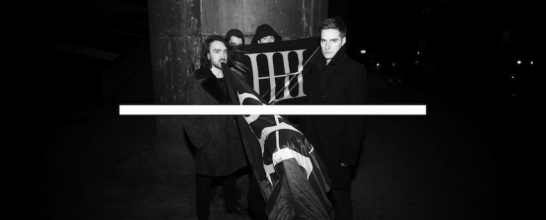 Manchester's Hartheim have covered Billie Holiday's seminal "Strange Fruit" in a Salford crypt.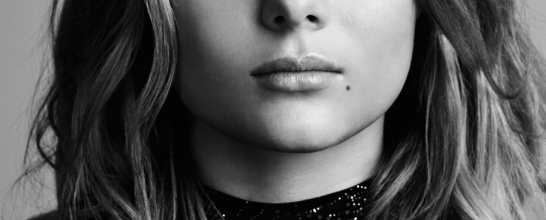 Swedish chanteuse CILIA is bounding into our lives with this stunning pop anthem, "Clearly".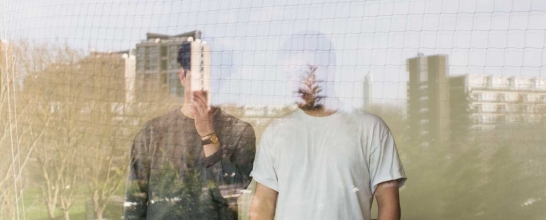 London duo Lung Dart pair woozy, modulated vocals with WTF sounds on debut "B. OK".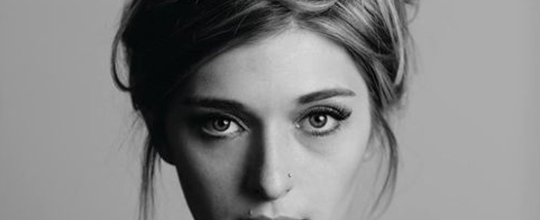 Buzzworthy NYC chanteuse VÉRITÉ returns with latest single "Wasteland".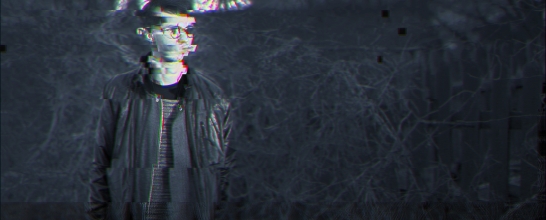 Swedish producer Saturday, Monday, AKA Ludvig Parment, is sharing his upcoming Late EP title track, exclusively on Best Fit.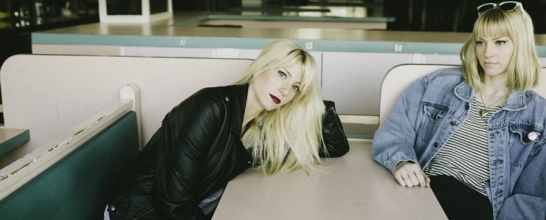 Montreal garage-surf duo The Muscadettes brighten up the doldrums of Winter with "I'm In Love".