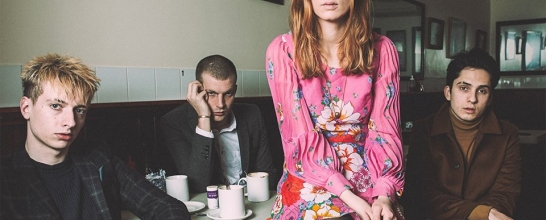 Fast rising north London quartet Wolf Alice perform contemplative ballad "We're Not The Same" live at London's famed Toe Rag Studios.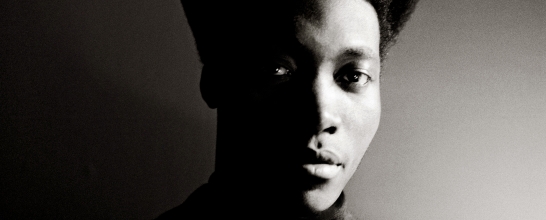 London-born songwriter Benjamin Clementine unveils the video for "Condolence", the lead track off his forthcoming EP on Virgin/EMI.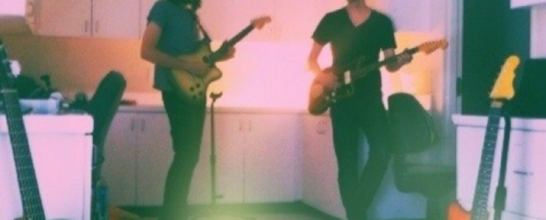 Brooklyn via Las Vegas trio The Silver State offer a track both sweetly simmering and jaggedly majestic.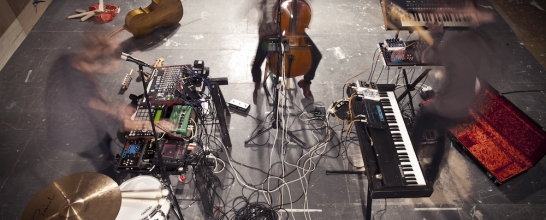 Rich, captivating vocals and stunning percussion take the lead on Elder Island's new song ahead of their debut EP.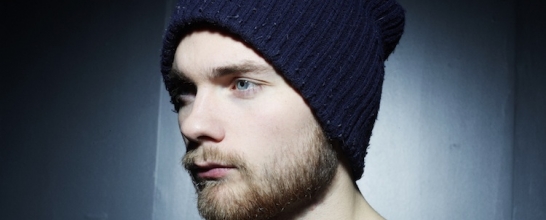 Icelandic folk superstar Ásgeir releases the visuals for his stunning new single.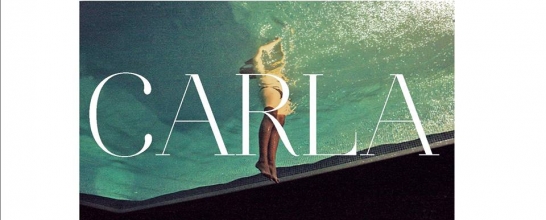 New Liverpool four-piece Carla catch the feel of summer with their debut track, "Heart Trips".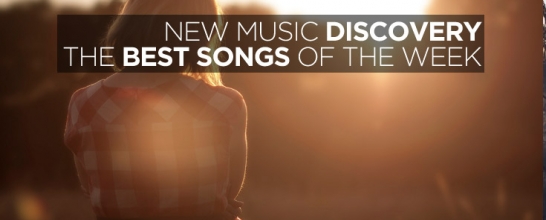 Shura, Ballet School and REID feature in our handpicked selection of the week's best new music.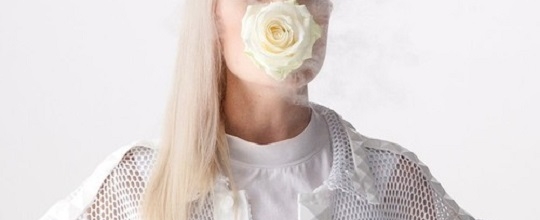 The German trio offer an honest to goodness slice of dream-pop on the latest single from their upcoming debut LP.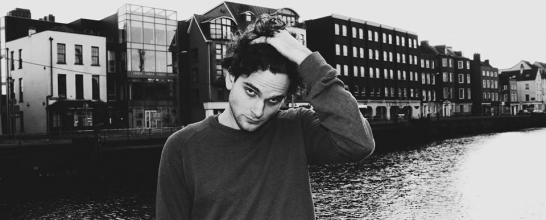 Dublin-based producer REID teams-up with the wonderful Woman's Hour for a poignant, blissfully atmospheric new cut from his forthcoming EP.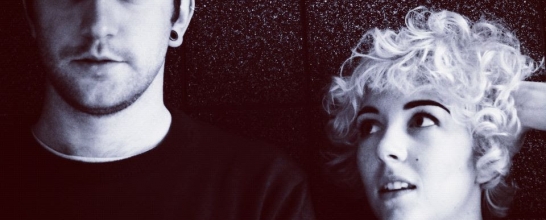 Alt. popstress FEMME and producer Crewdson collaborate on a new brand new project, Eckoclick, with "Dance With Me".