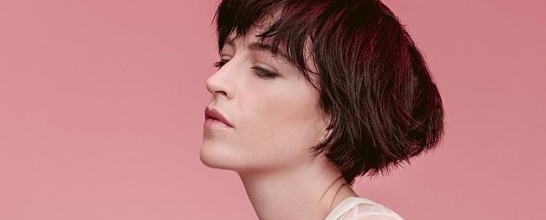 Aussie popstrel releases the first track off her long awaited sophomore LP.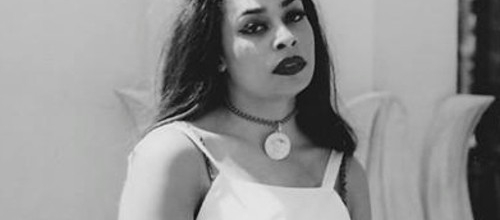 19 year old London via California Celeste emerges with her debut solo track, oozing with cold, yearning electro-soul.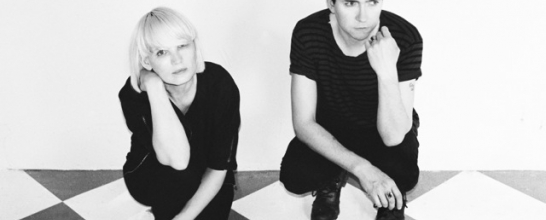 Two days after the band surprise release their seventh album, watch a lyric video for one of the record's tracks, premiering on Best Fit.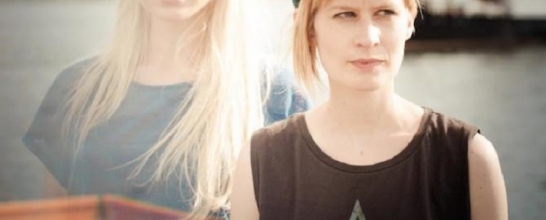 The eclectic Norwegian vocalists blindside us with a stunning cut from their Meshes of Voice project.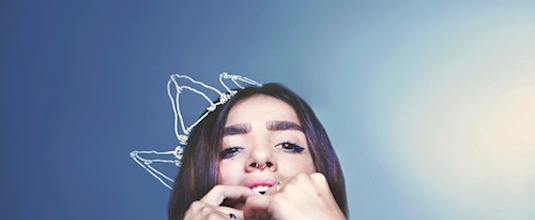 Los Angeles' Marz Leon returns with new track "Fire", the follow up to her Mike Dez produced debut "L O N E R".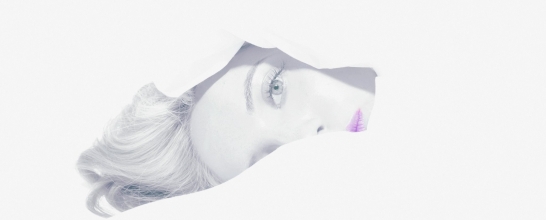 Sve has landed and she's brought a brilliant pop song with her in the shape of "Riots". Prepare to go mental!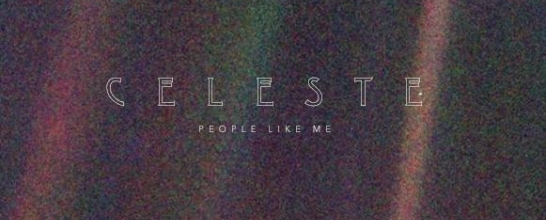 Michael Kiwanuka's Movement Records continues to champion a heritage revival with their latest vintage-hued release from London-based trio, Celeste.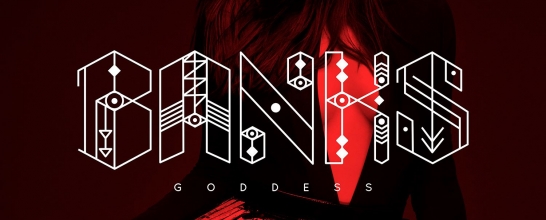 The princess of dark pop, Banks, drops "Beggin For A Thread" from her much-anticipated debut longplayer.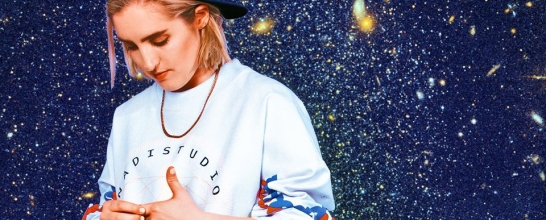 Five months on from releasing one of 2014's defining songs with "Touch", rising London starlet Shura returns with a follow-up in the form of delicate ballad "Just Once".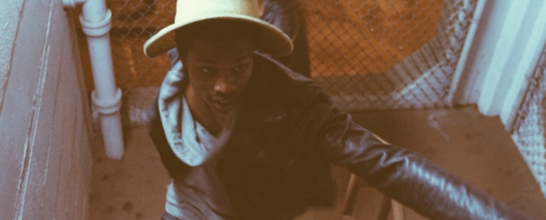 Atlanta, Georgia teen prodigy returns with a brand new song, "Cigarette Song".