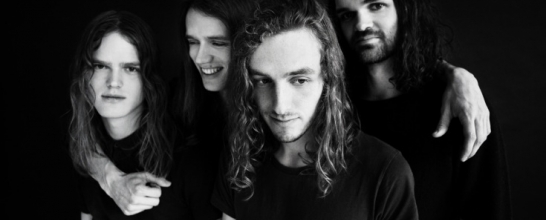 Denmark's nostalgic-rock foursome return with the heartwarming new video for "In Disco Lights".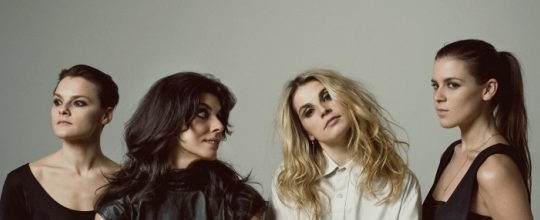 See the Brooklyn experimental pop group's futuristic debut video from their latest LP.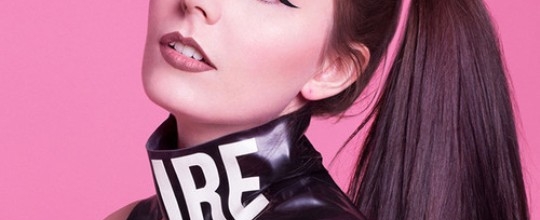 A forward-thinking and divisive offering from the PC Music signee
Moody witching-hour RnB from the rising Australian trio.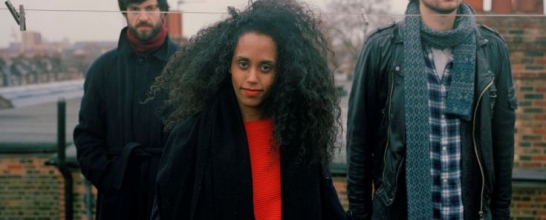 Experimental London four-piece feature a mystifying slice of music on their new single, "Dancing Around Control".
Bright rework of a U2 bootleg by the Toronto production duo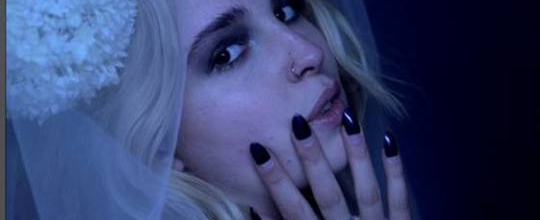 Southampton popstress shows she's no blushing bride in new video, "Nicotene Dreams".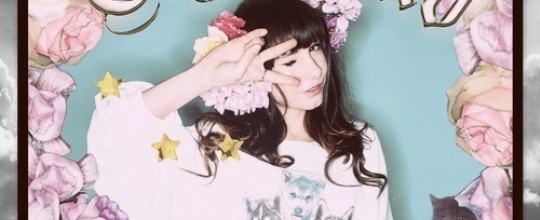 The young Milan-based producer remixes Estonia's leading pop starlet, bringing a new sparkling, chillwave feel to her radio-ready cut.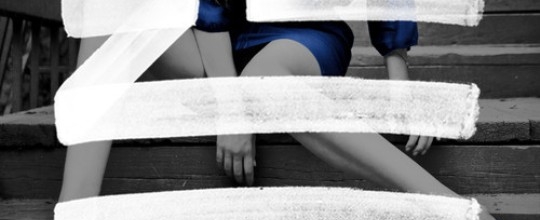 Following-on from his last attention-grabbing cut, the enigmatic new producer reveals his debut EP projecting him among his pace-setting peers.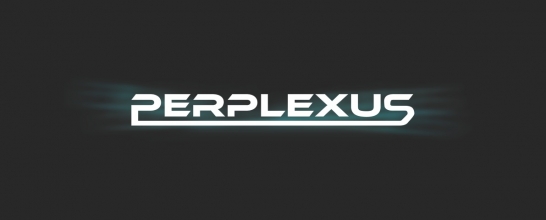 A first listen to the slick new 2-step indebted cut from production duo Perplexus.