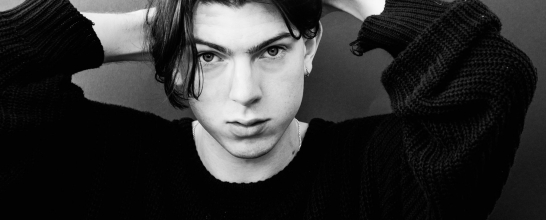 MMOTHS, Oceaán and Rob Bravery feature in our hand-picked selection of the week's best new music.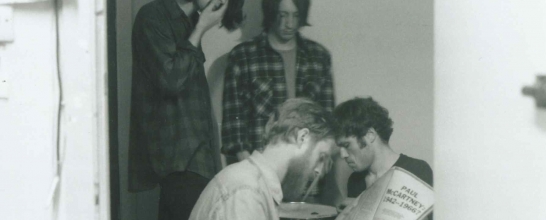 Temple Songs reincarnate themselves as The Pink Teens and share "Shanghaied" as a taster of their forthcoming EP.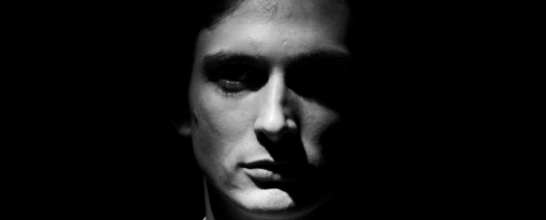 NZCA LINES picks up right where he left off with "New Atmosphere". And that's a very good thing.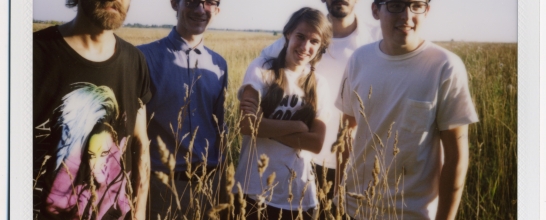 Russian five-piece Pinkshinuultrablast showcase their modern take on shoegaze in the video for the spirited and stirring, "Umi".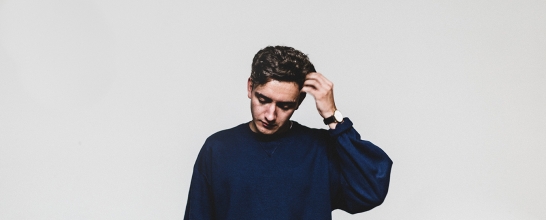 While Oceaán prepares for his first UK tour in 2015, he shares his chilliest cut to date, "Veritas".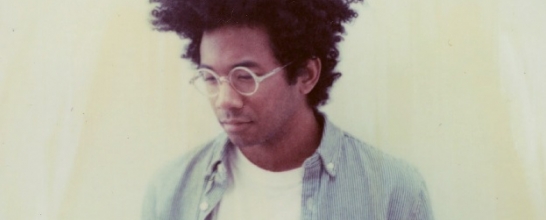 More commonly known as Chaz Bundick of Toro Y Moi - has just unlocked the new track and forthcoming album opener.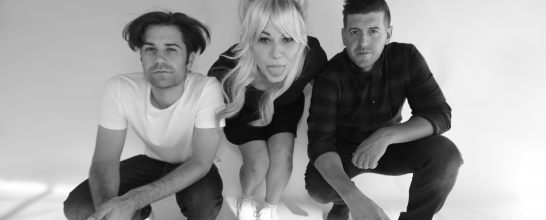 The L.A./D.C. four-piece are readying their debut LP for an 11 November release, and this is the lead single.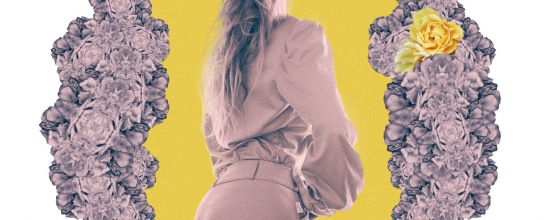 Arizona-born, L.A.-based Day has just unleashed the final track from her four-song eponymous debut short-length.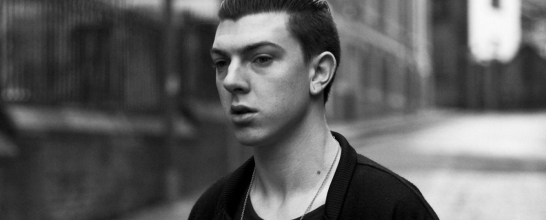 "Yago" is another cut - along with "Santo" - preceding the LP's release, presumably scheduled for sometime next year.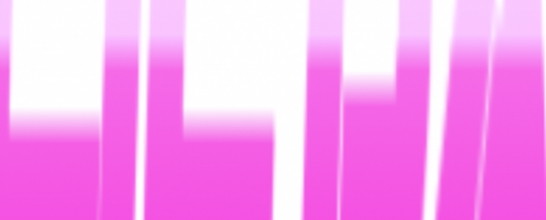 The PC Music producer has revealed the "Sup", an almost-ten-minute mix of various chiptune/bubbletwee/hyperpop noises.