Baltimore duo Beach House share new track built from an accidental vocal loop ahead of fifth studio album, Depression Cherry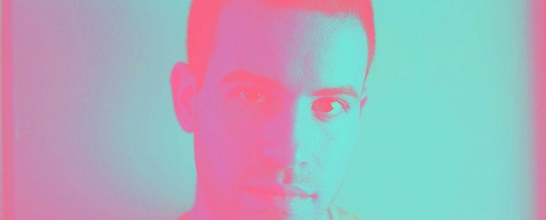 The cut will take centre stage on his upcoming debut EP Ceremonial.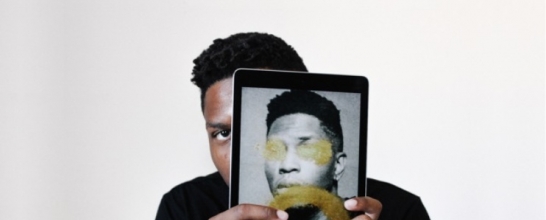 All eyes are on LA-based RnB artist Gallant as he unleashes his most pop fresh track to date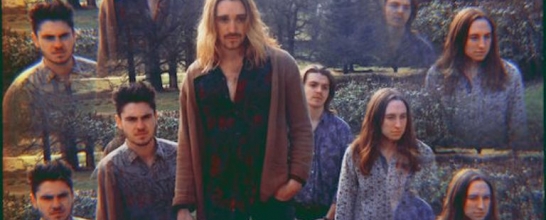 London-based quartet Venice Trip hit the ground running with their beautifully psychedelic track and video "Look Forward"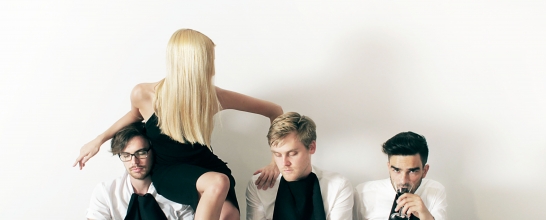 The single was released last month on Lo Recordings.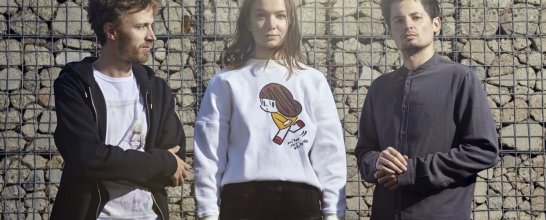 It follows already-revealed pop gems "No Hope" and "Somewhere Else".
South Londoners COMPNY impart relationship advice over a summery backdrop on bittersweet new tune "Gently Let You Down"
Teenage Atlantic-signee Will Joseph Cook unveils a beautifully moreish lead single from his forthcoming second EP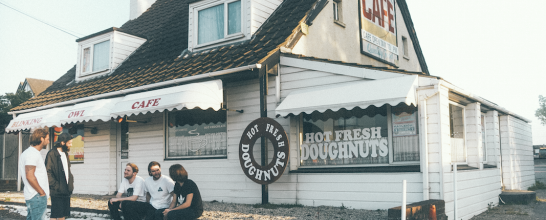 COURTS have crafted a soundtrack for driving off into the sunset.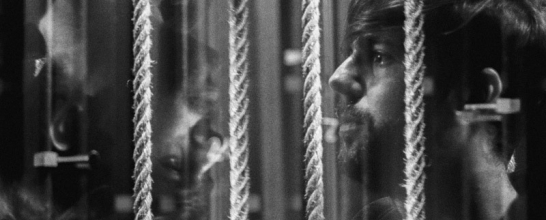 He's also announced the follow up to last year's Prague EP, Reykjavik.