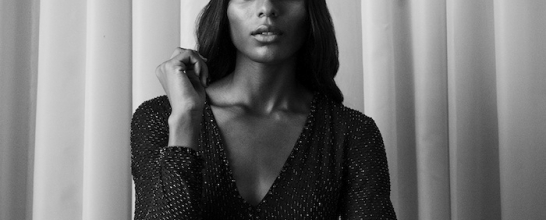 Drawing from a deep well of familial influences and the likes of Erykah Badu, Destiny's Child and Charlie Wilson, Liv provides us with a glorious twist on the surly soul that's now commonplace.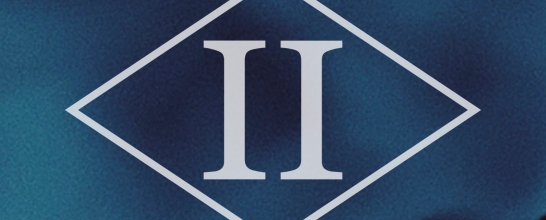 HUNTAR wowed us back during the summer with the brutally effective "Naked Noises", and now he's back with both "Bitter" and an EP of the same name.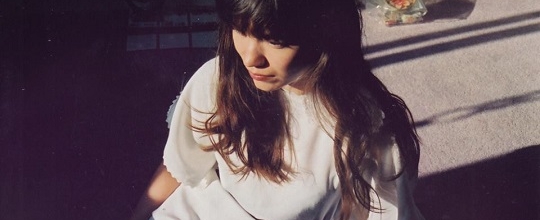 Brighton singer/songwriter Helen Ganya Brown engages with her impressively restrained new single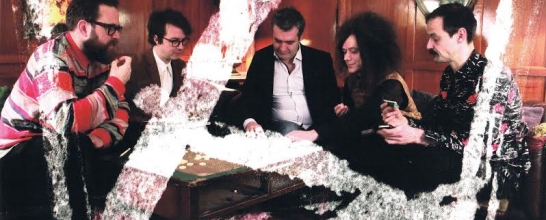 Mercury Music Prize nominees Polar Bear disorientate on a dark and unforgiving video for "Cuckoo".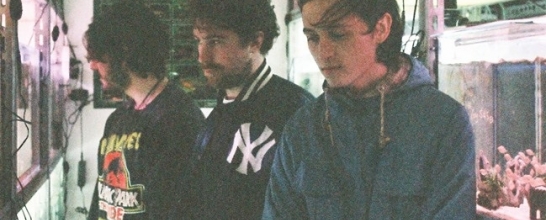 I'lls make a beautiful return with new double A-side single, "Fifty-Phiphti" / "Asakusa".
"Bloom" follows Talos' debut track "Tethered Bones" - a lesson in hush-hush electronic music delivered with emotional aplomb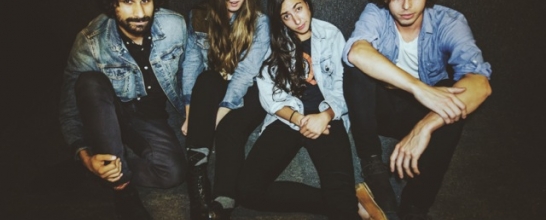 The track sees lead vocalist Lea Emmery traipse around London's Underground with a jarred cloud in tow before heading home to rock out with her buds in her living room.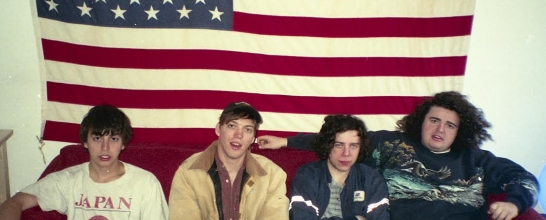 The Chicago garage-rockers go lo-fi and toy with eggs for their new video.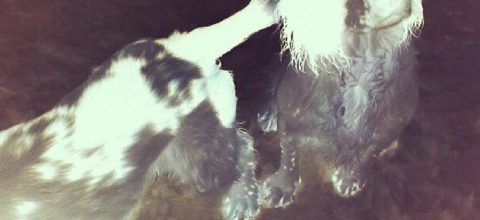 Experimental electro wizard Son Lux, fresh from working with Lorde, has remixed Jack Garratt's "I Couldn't Want You Anyway".
Rosie Lowe's had a busy few weeks - she's announced a new single, shared the video and a Pional remix - and she's still rampaging forth.