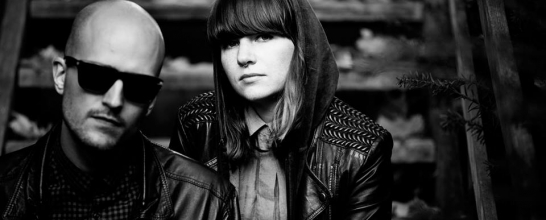 Silent Wave are Hans Olsson Brookes, a producer (I Break Horses, Junip), and Tildeh Hjelm, originally an art student and solo musician.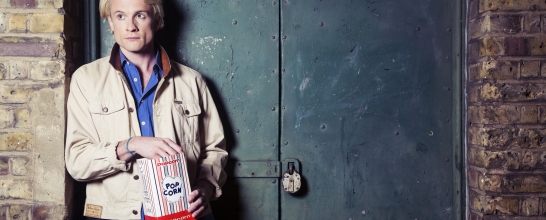 "All For The Taking" is taken from The Element Yes EP, due out 1 December via Fiction.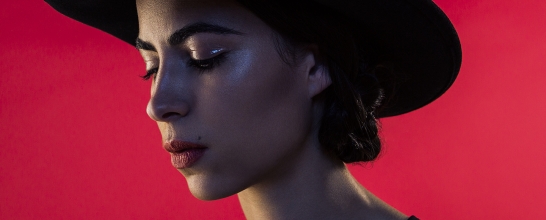 It's a track that warrants at least three immediate replays: one for the funk, one for the feelings, and one for that white-hot guitar solo.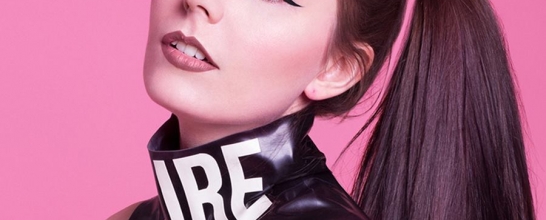 Typically melodic, infectious and abrasive, Diamond continues to embody the '90s neon-glitz and baby pink Puffa jacket essence, for better or worse.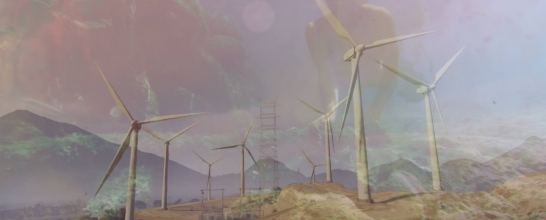 DEEDS gives us a hat trick with his third release to date, an uplifting, cheerful piece of ambient house.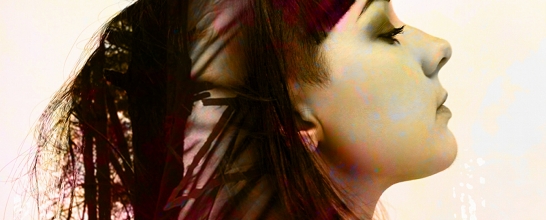 Thumpers produce a majesty so often missing from pop in their remix of Natalie McCool's "Wind Blows Harder".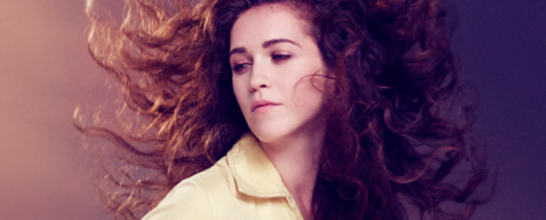 Rae Morris, Alma Elste and Jones feature in our hand-picked selection of the week's best new music.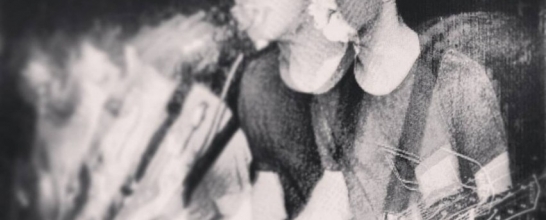 American Wrestlers - the alias of an as-yet-unnamed Scottish-born, Missouri-based artist - has revealed his first single on his new label Fat Possum.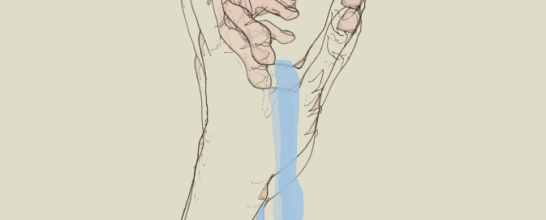 The new standalone single from the singer-songwriter/producer is crammed with silky falsetto and crinkle-cut beats.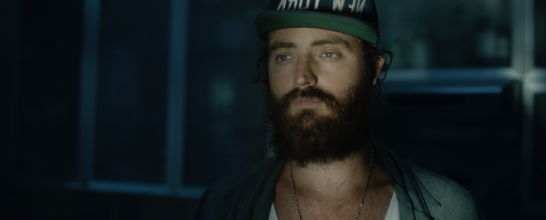 The L.A.-via-Australia folktronica-er has also announced a set of EU tour dates, including a show at London's Oval Space.