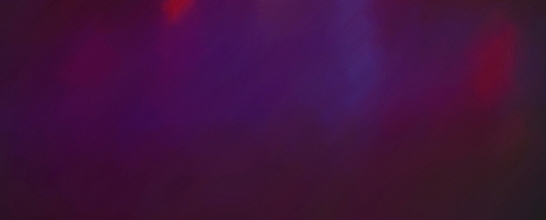 Seyr unveil their latest track and video on Best Fit, a purple-tinted bedroom anthem.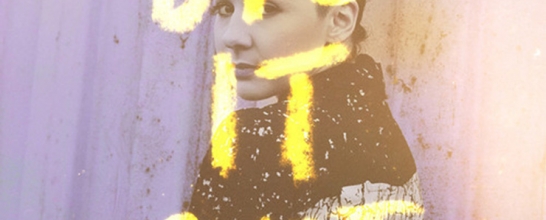 Natalie McCool pairs up with her kindred guitar in a nursery-rhyme sounding ditty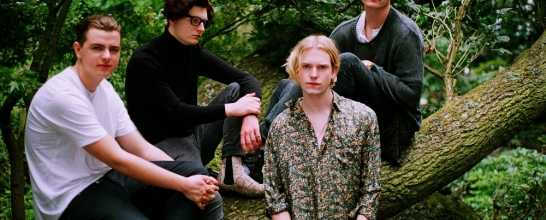 Reading quartet Sundara Karma premiere their latest single on Best Fit, a fully-fledged and mature cerulean-tinted dream of a track.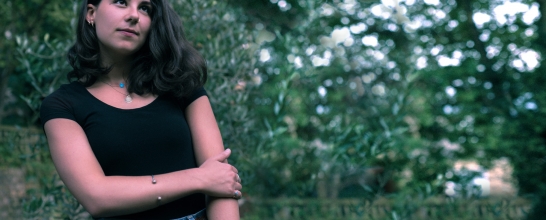 Tilly Scantlebury offers up dream-pop with a coolly menacing edge in a new song from her solo side-project, Lazy Day.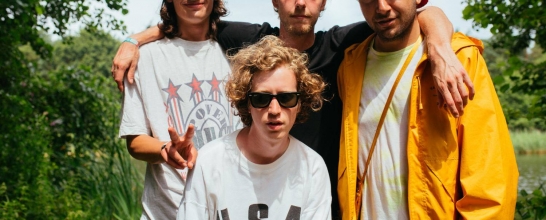 Scrappy garage rock lot Spring King return with "Not Me, Not Now".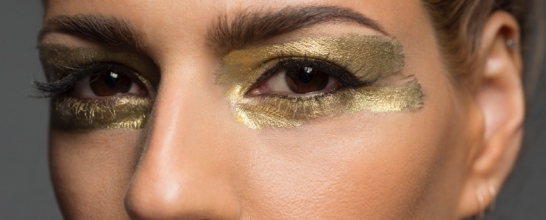 Shared barely a handful of days ago, Brooke Fraser's "Psychosocial" has already amassed 70,000+ Soundcloud plays.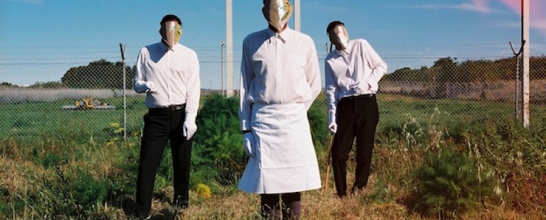 Mysteries, Alex G and Ruby Fray feature in our hand-picked selection of the week's best new music.
Stream our bleak but beautiful pick for Album of the Week exclusively on The Line of Best Fit.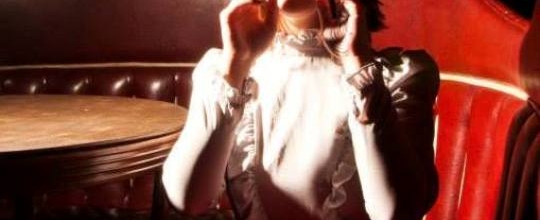 Austin, Texas singer-songwriter Ruby Fray eschews her folk roots and adds a slather of trippy on her latest single.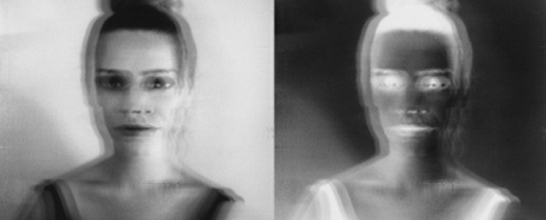 Wiltshire singer-songwriter Shannon Saunders steps up her game on sophisticated and lovelorn new house track, "Sheets".