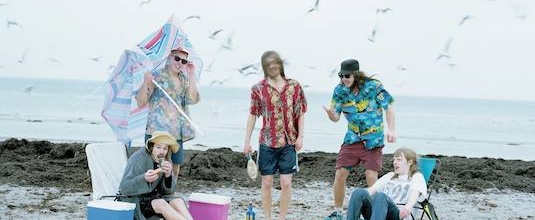 Swedish quintet YAST make their return with dreamy "When You're Around."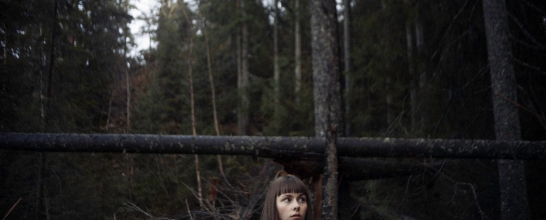 Norway's Siv Jakobsen is sharing the serene new visuals for upcoming single "Dark", exclusively on Best Fit.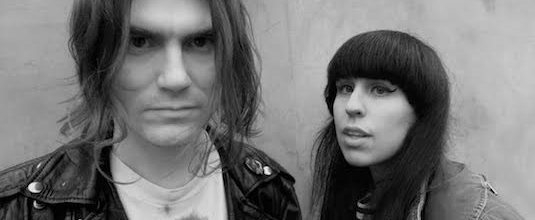 Raucous noise merchants Table Scraps have at last announced their debut album, and with it a rampageous new single.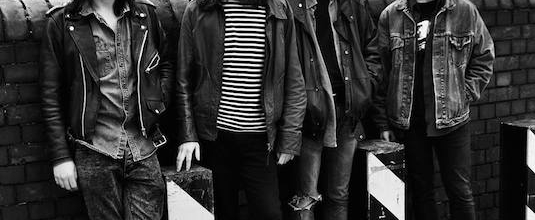 Having performed with the likes of Twin Peaks, Kult Country, and Darlia (to name a few), the West Midlands four-piece have announced their debut physical release.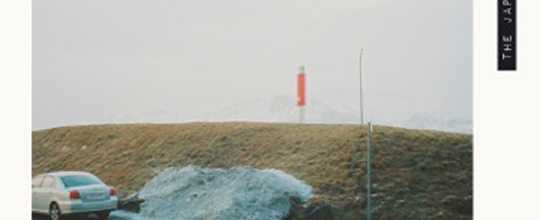 Relative unknown. Labelmate of Marika Hackman. The Japanese House bolsters our confidence with second single "Pools To Bathe In".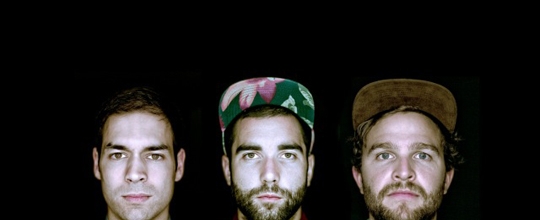 Cinematic South London trio DEMS return with a complex new clip for their latest single "Wake".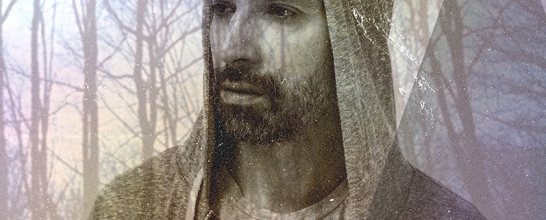 Canadian indie-folk blast from the past The Acorn return with the video for "Influence", the first track off forthcoming album Vieux Loup.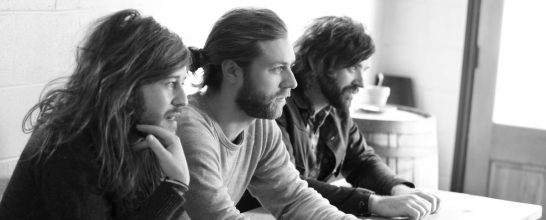 Ahead of the release of their new album Rituals, Other Lives take inspiration from their instrumental roots on the stirring "2 Pyramids".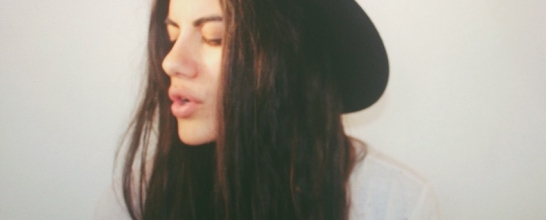 Spanish "pop done right" artist Sofi de la Torre, tipped by Grimes and Paramore, is streaming steamy new cut "Lovers Work Late" on Best Fit.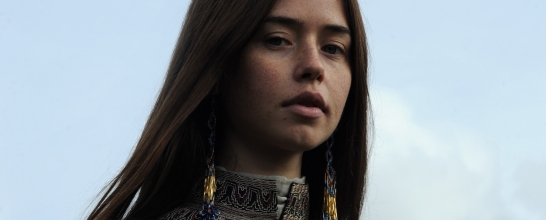 Flo Morrissey, the teenage London folk singer-songwriter, is streaming her new "Pages Of Gold" video exclusively on Best Fit.