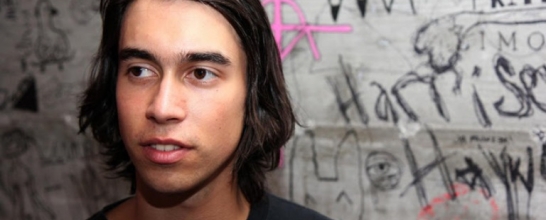 Alex G, Hugh and Oceaán feature in our hand-picked selection of the week's best new music.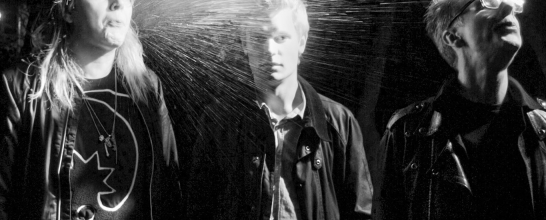 Fufanu's 7-minute spectacle, "Circus Life", receives a landscape-filled video treatment.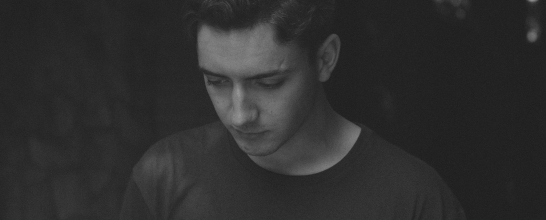 Mysterious producer and songwriter Oceaán explores minimalistic instrumentation and off-kilter beats in his eagerly anticipated return, "Grip".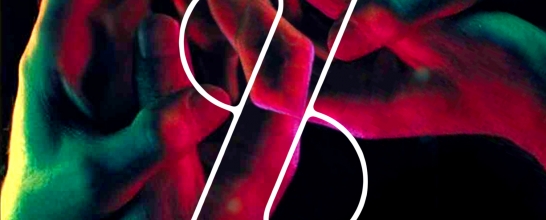 New Aesop signees Sylas drop dark, experimental debut "Hollow".
Hugh return with their best track yet, the unbearably classy "One Of These Days".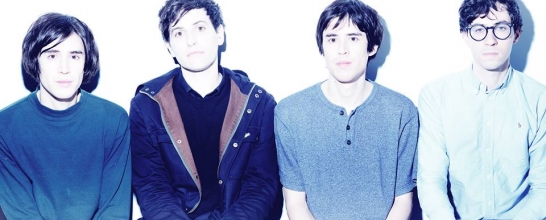 Ahead of the release of the expanded edition of Days Of Abandon, The Pains Of Being Pure At Heart raise another salute to indie pop awkwardness on "Poison Touch".
Sydney via London soloist Josef Salvat shares "Open Season" with the news of his long-awaited EP.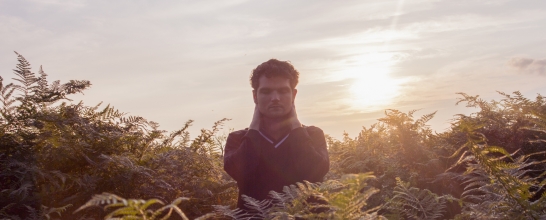 London soul man offers a perfect nocturnal pairing with the visuals for his latest velvety single, "Make Sense".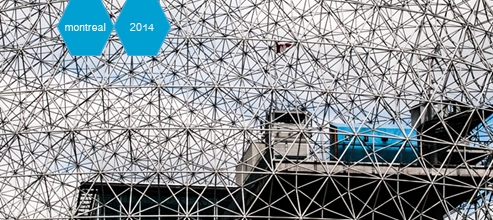 Ought, The Rural Alberta Advantage, The Wooden Sky and Slow Down, Molasses head up our free compilation of the best Canadian talent playing this week's Pop Montreal festival.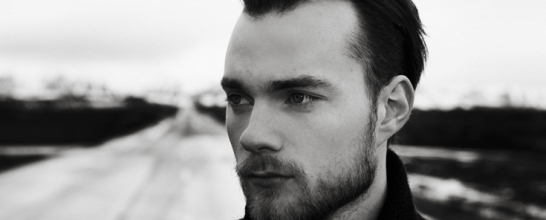 Icelandic sensation Ásgeir announces deluxe re-release with the drop of a beautiful outtake, "Stormurinn".