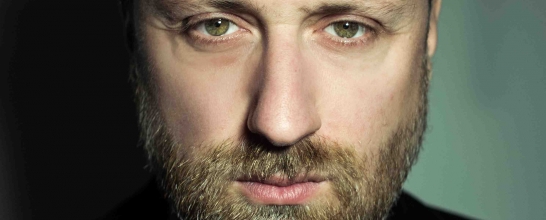 Geoffroy Mugwump, more commonly known as the mononymous producer Mugwump, has unveiled his new visuals for single "Until You're Worth It".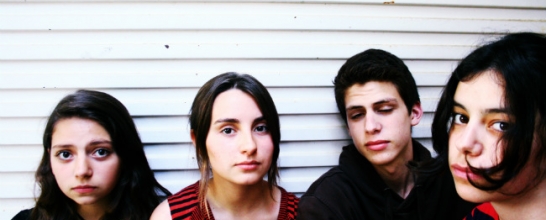 MOURN, a gang of merry (read: gloomy) Spanish teens, have just unveiled their blue-tinged debut video for new track "Your Brain Is Made Of Candy".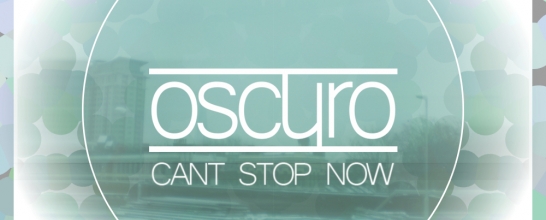 Almost nothing is known about Oscuro, a burgeoning producer with post-rock and electronica tendencies, but we do know that he's incredibly talented.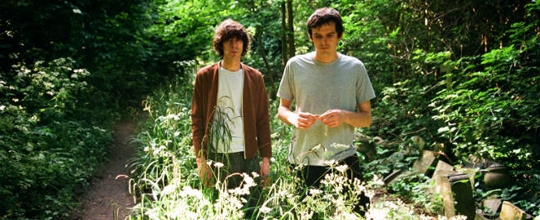 Best Fit favourites Ultimate Painting return with new video for "Riverside", the latest cut from their forthcoming debut.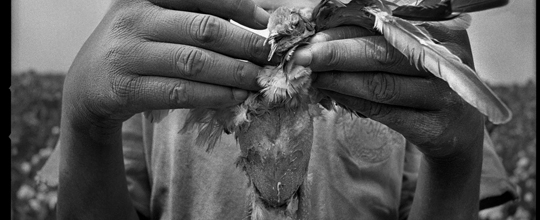 Listenbee's "Save Me" is already a dark horse for 2015's song of the summer; now they've got the visuals to match.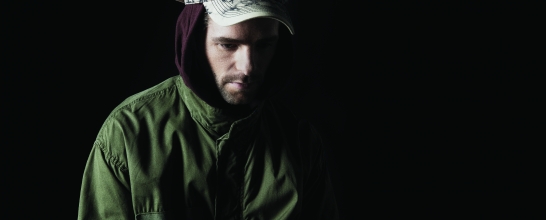 Vancouver-based producer Christopher Smith has unveiled the video for "Crushed Pleats", his debut track under latest guise, Dralms.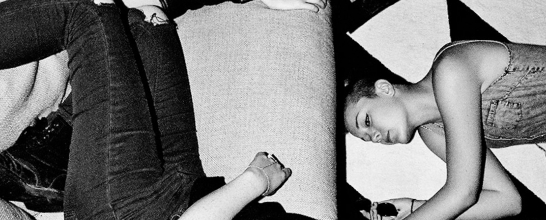 Manchester's PINS drop a big hint about a new album dropping in June with an exciting teaser video.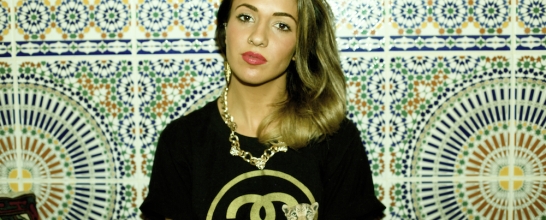 Rising producer/artist TĀLĀ and electronic crooner How To Dress Well join forces on colossal new song, "The One".
Petite Meller has an excellent pop song on her hands in "Baby Love". Unfortunately, the accompanying visuals leave us feeling a little strange.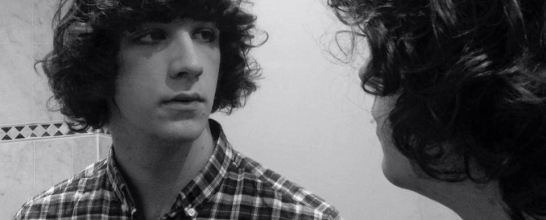 Coventry lo-fi rock outfit Callum Pickard & The Third Look may still all be under 20, but their track "Lonely Boy and Girl" wields immense maturity.