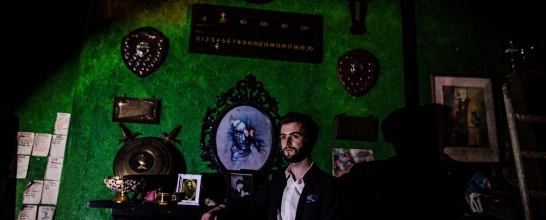 Post-pop act Charlie Barnes is sharing new single "Easy, Kid", taken from upcoming LP More Stately Mansions, exclusively on Best Fit.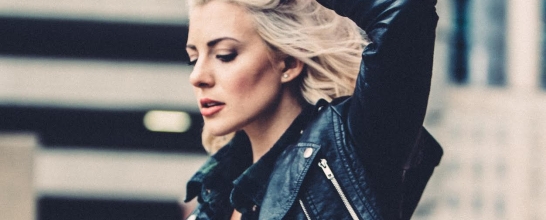 Slick pop peddler CAPPA is sharing her brand new single "Killin' It" exclusively on Best Fit.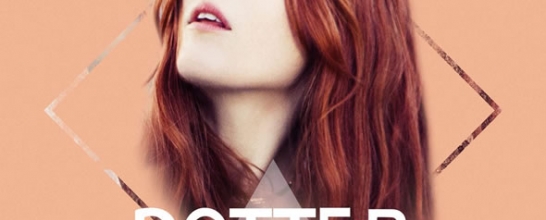 Swedish pop singer Dotter has unveiled her latest single "Dive", and you can listen now on Best Fit.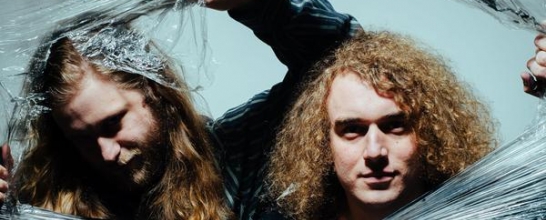 Ladies and gentlemen, pull your socks up tight, because God Damn have just shared a track that'll rock you senseless.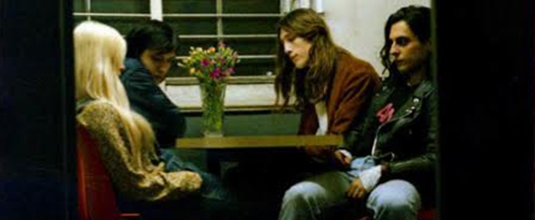 The South East Londoners follow up their relentless debut single with a brooding B-Side.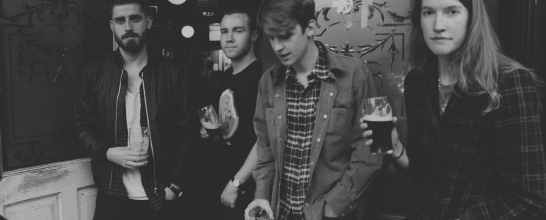 Dublin alt-folk quartet Tandem Felix embrace us with their soothing sound on new track "Union St. Blues"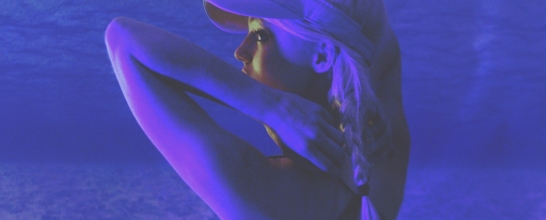 Florida synth-pop duo Priest present "Staring At The Walls", the fourth single from their anticipated debut album.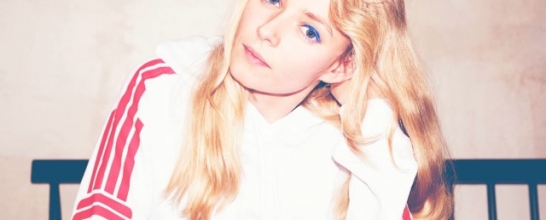 Sarah Mariegaard, the Copenhagen-based musician behind pop entity Soleima, is streaming her debut track "My Boi" in live session form.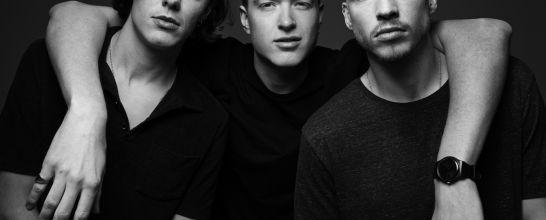 London trio Waylayers are sharing new single "Pharaoh", taken from their upcoming Re:Verse​ EP, exclusively on Best Fit.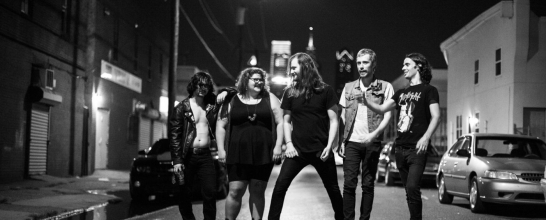 Philadelphia favourites Sheer Mag have unleashed the music video for their track "Fan The Flames," featuring on the band's latest EP.