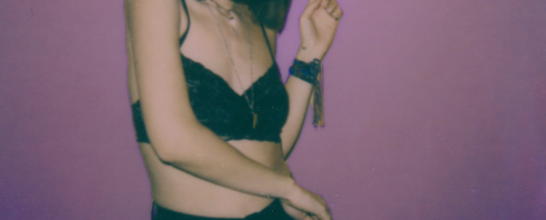 L.A. newcomer Elohim is guest starring on "All That Gold", the latest cut from Odd Future's Casey Veggies.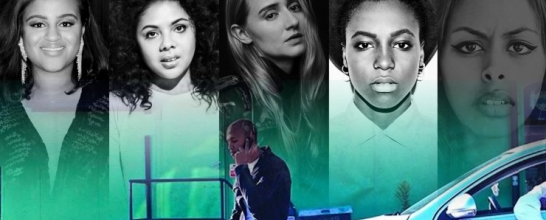 Swedish rapper Michel Dida has recruited some of the Scandinavian nation's finest R&B/pop/hip-hop talents for a remix of his latest single "Höru Mej Bae".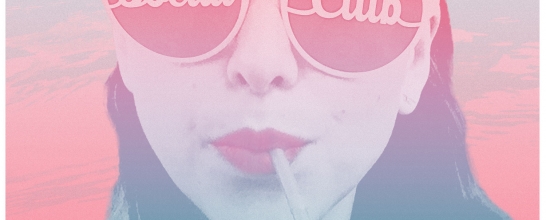 Platinum-selling in her native of Denmark, Fallulah makes a big impact with "Social Club" from her forthcoming album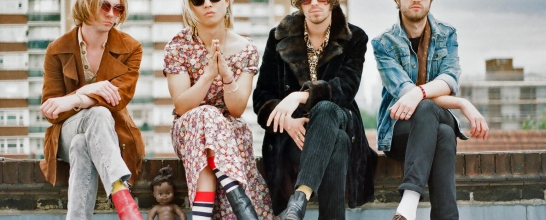 Screaming Peaches - FKA Movie - are premiering "Regina", their latest single, on Best Fit ahead of their London show later this month.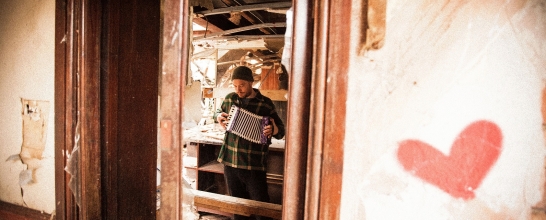 Leamington Spa soul experimenter Bastien Keb has announced his new record Dinking In The Shadows Of Zizou.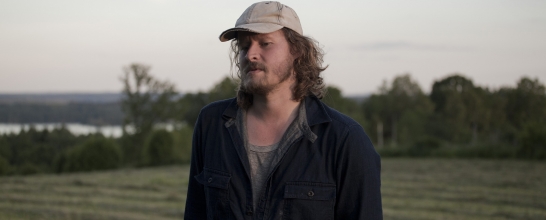 Swedish blues-folk singer/songwriter Daniel Norgren is sharing his latest single "I Waited For You" via Best Fit.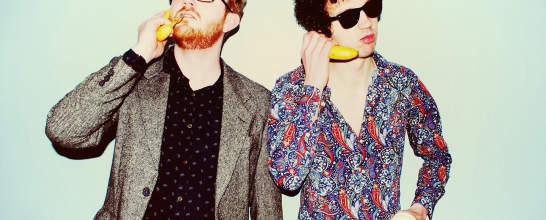 Glasgow duo Acting Strange channel '60s rock on second single "Universe Blues"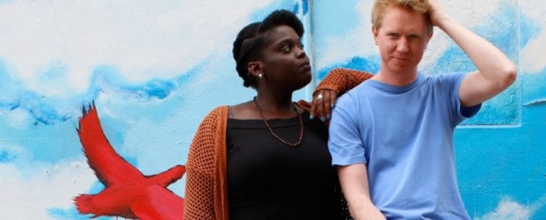 The keenly frantic track is London duo Lightboxes' debut release for Sweet Release Records.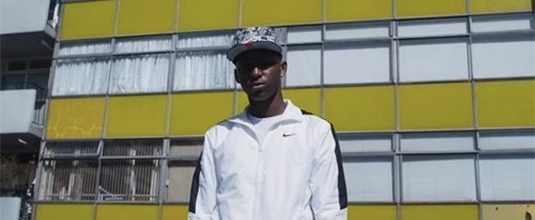 After Novelist announced he was leaving Lewisham collective The Square on twitter, Elf Kid drops a freestyle showing his lyrical ability and spunk.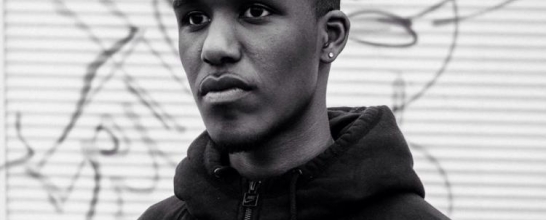 After leaving the PRS-funded collective The Square; XL records signee and Lewisham MC Novelist, drops the freestyle "Novelist On Da Block" clearly not letting that fact diminish his unrelenting passion to spit bars.