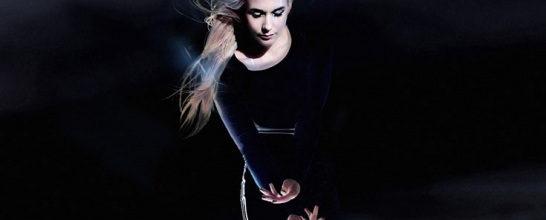 Stream the fantastic debut offering from Swedish "teenage dirtbag" Merely.
Stream our bleak but beautiful pick for Album of the Week exclusively on The Line of Best Fit.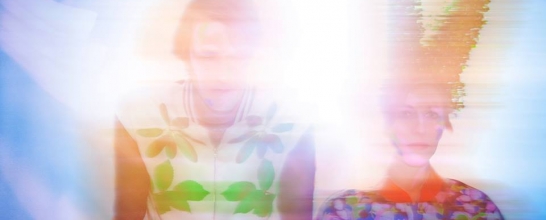 A frenzy of analogue synths, drum machines and samplers ignite Glass Body with a human touch.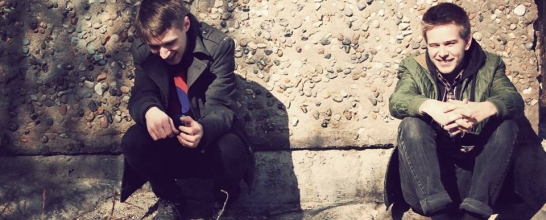 ​Gothenburg's Holy Family relocate to Montreal for the birth of their debut release and shed any preconceptions about how Swedish pop music should sound.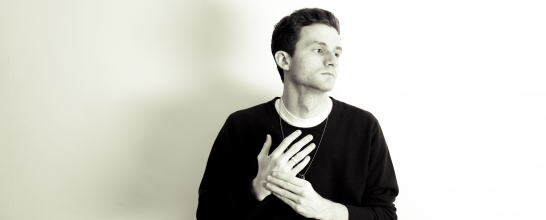 A mature and astute debut, filled with autobiographical peans to Younger's experience living and growing up in London.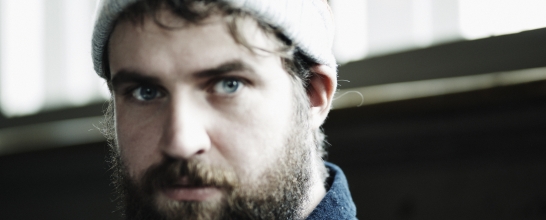 Following his signing to Moshi Moshi, Johnny Lynch streams his double albums ahead of their re-release, exclusively on Best Fit.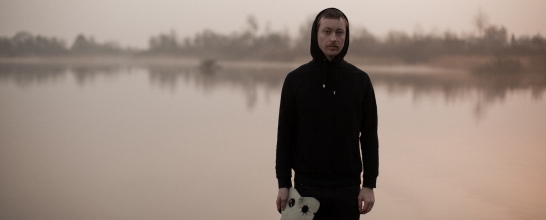 Danish multi-instrumentalist Brian Batz is to release his new album next week, but you can take a listen right now.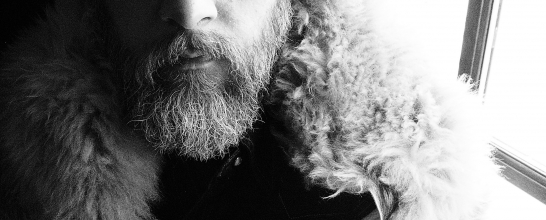 ​The esteemed producer returns with his second full length solo album, recorded with long time collaborator and friend Ryan Adams.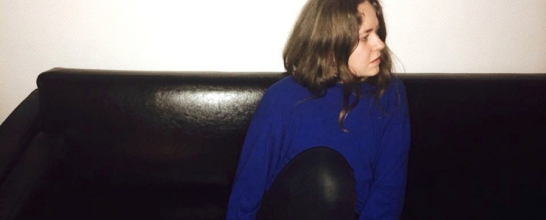 ​EP II cements Alice Boman as one of the most intriguing new songwriters from emerge from Scandinavia in some time.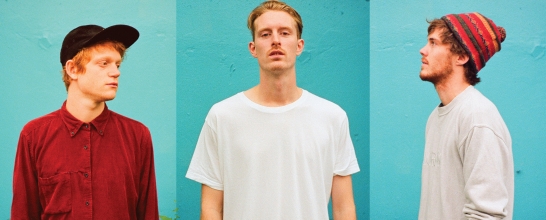 Listen to the debut from the South-London trio and revel in thirteen tracks of forward thinking psych-tinged pop.