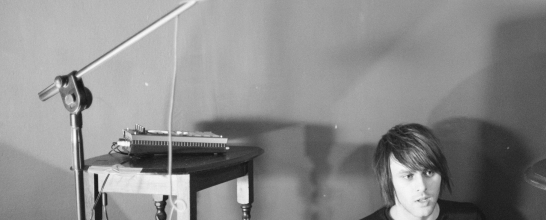 Birmingham lo-fi artist Mutes drops swooning second solo EP.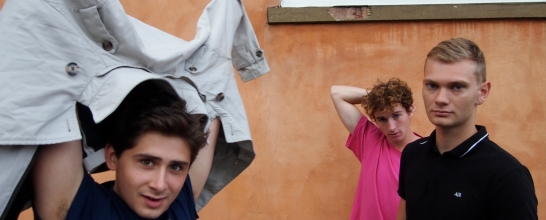 London-based trio Febueder share second EP, Lilac Lane.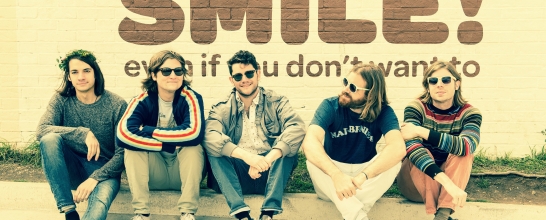 Philadelphia five piece Cheerleader share their new EP after touring the UK this summer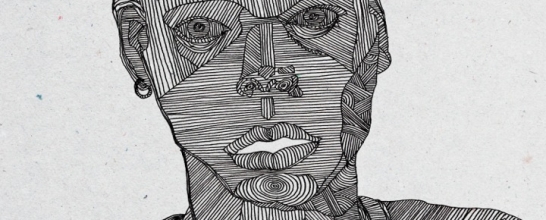 Brighton quartet Michael A Grammar share their psychgaze debut on Best Fit
The gorgeous debut EP from London psych-pop quartet Swim Mountain runs exclusively on Best Fit.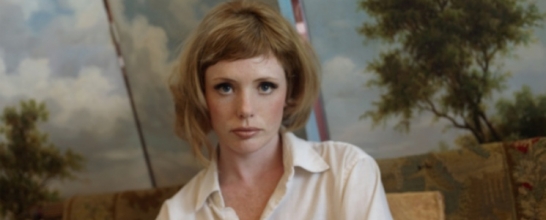 Haley Bonar of Low affiliation premieres her debut UK album, Last War, on Best Fit. She also gives us an exclusive track-by-track.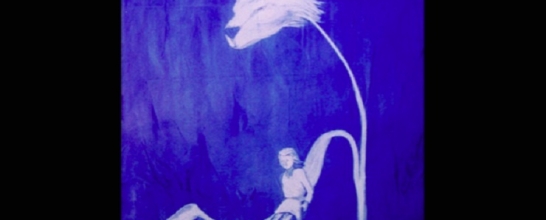 London electronic duo Labyrinth Ear mark the US release of their debut album, The Orchid Room, with a special UK release boasting exclusive content.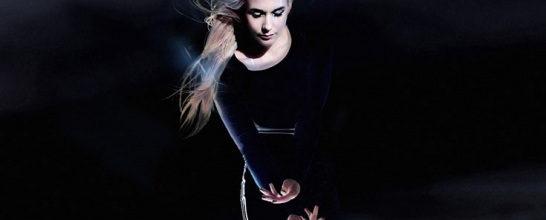 Stream the fantastic debut offering from Swedish "teenage dirtbag" Merely.
Stream our bleak but beautiful pick for Album of the Week exclusively on The Line of Best Fit.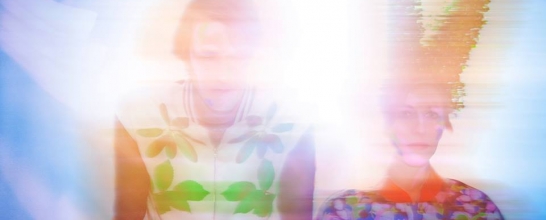 A frenzy of analogue synths, drum machines and samplers ignite Glass Body with a human touch.