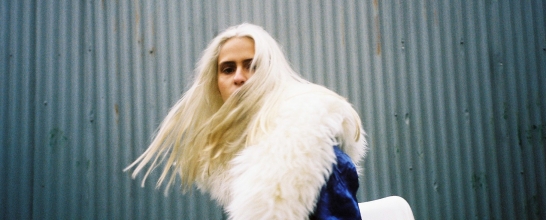 Martha Brown aka Australia's Banoffee premieres second EP Do I Make You Nervous, marking her signing to Dot Dash / Remote Control Records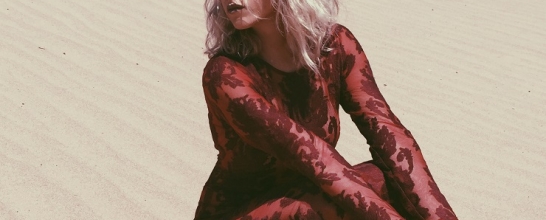 The LA-based singer-songwriter shares her latest album ahead of its September 25 release.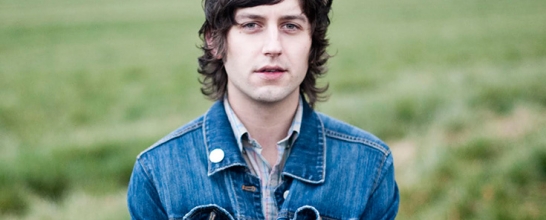 Ahead of its release on Monday 18 May, we're delighted to be able to offer an exclusive stream of the sophomore album by Portland, OR based singer-songwrier Barna Howard.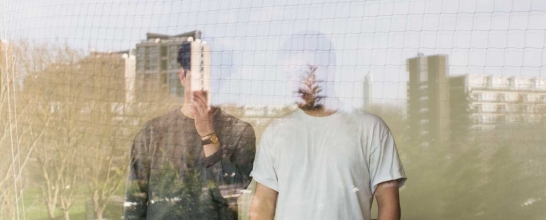 Lung Dart add to their outstanding collection of mind-bending music that defies categorization on their debut EP Ebbs.
Howling EP builds upon the evocative alt-folk stylings of Ball's 2014 debut, Echo.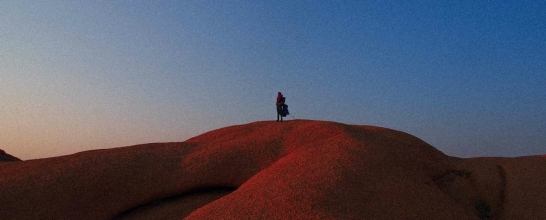 Kent duo Team Morale premiere their debut EP Satori: a sophisticated collection of electronic flourishes and ambient vibes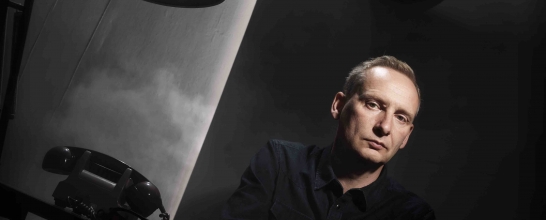 Paul Hartnoll of Orbital fame releases album under his project Eight Fifty Eight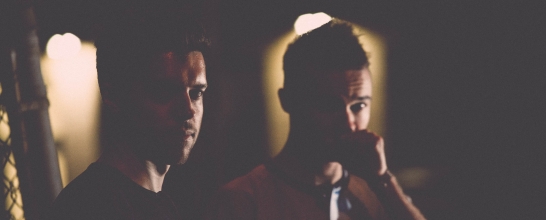 Milwaukee-based duo Kiings release their collaborative debut LP WWYDF - a record flush with refined electropop beats and laid-back vibes.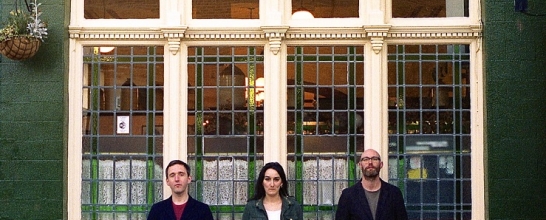 Stream the whimsical debut LP from London trio The Drink, following on from their Rough Trade-supported string of self-released EPs.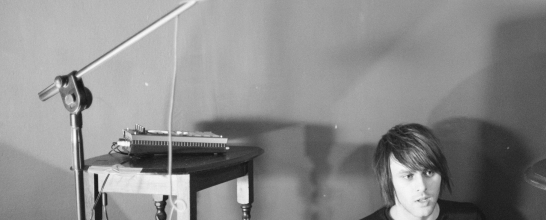 Birmingham lo-fi artist Mutes drops swooning second solo EP.