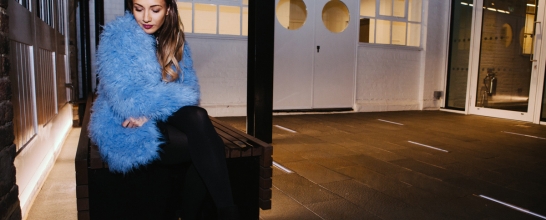 We go underneath Tottenham Court Road into TĀLĀ's studio to talk about cultural diversity, her unique aesthetic, and the 'total sound clash' of her household growing up.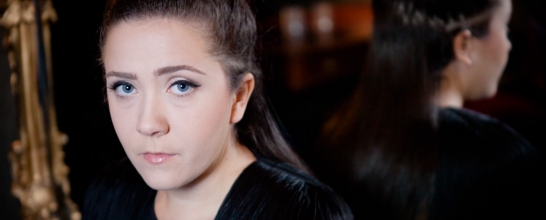 We meet the Norwegian singer in Oslo to talk about how sex, family and the complexity of human interaction inspired her stunning, honest debut album.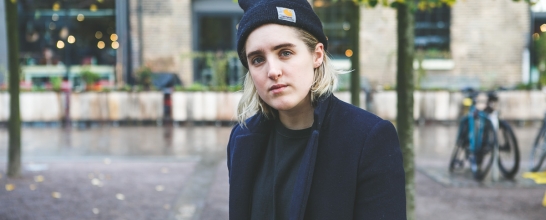 We talk to 'the most awkward human being in the world' about the re-appropriation of pop, growing up in the Amazon and why signing a record deal is like your first kiss.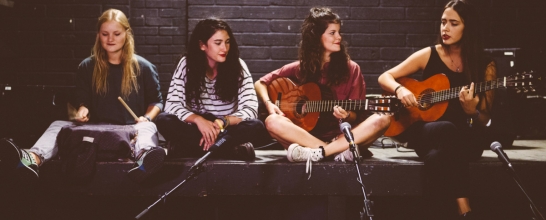 Catching up with the breakout four-piece from Madrid's garage rock scene, Best Fit Editor Paul Bridgewater gives his take on whey they're set to be the most exciting band of 2015.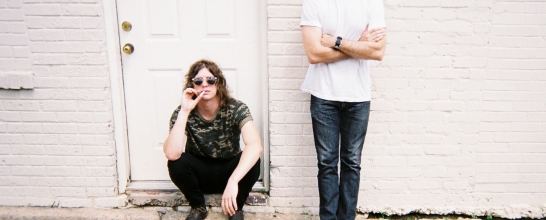 John Barrett, the mastermind behind the Mississippi noiseniks, walks Best Fit through his move towards pop, cleaner production and sharper arrangements on LP3, Rip This.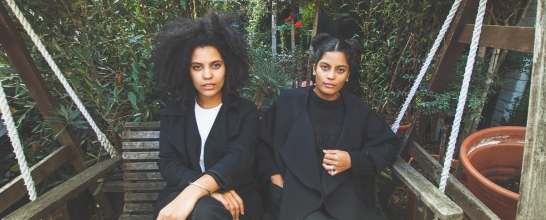 We chat to XL's new signees, French-Cuban twins Ibeyi, about their serendipitous beginnings and the trouble with being sisters.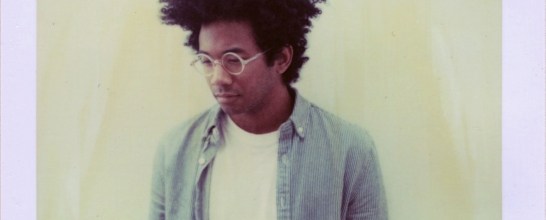 We talk to Chaz Bundick, better known as Toro Y Moi, about his new label, his Les Sins side project, and his opinion on modern day electronic music.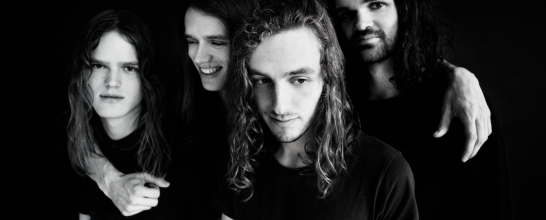 Ahead of their show at Ja Ja Ja Festival, we had a chat with Jonas Smith about Denmark, nostalgia and what we might get from Blaue Blume's debut album.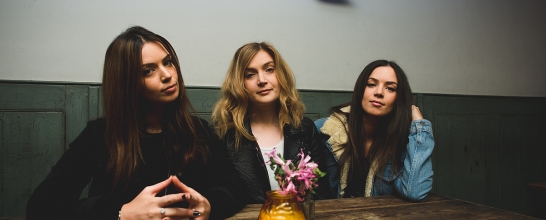 We talk with the three North London sisters about a family dynamic, managing your influences, and manga.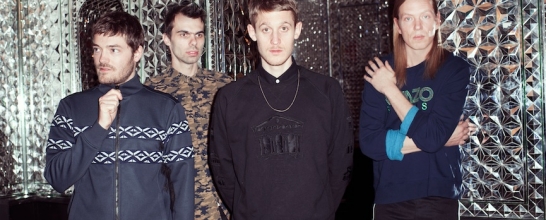 Ahead of their appearance at the Ja Ja Ja Festival, we speak to When Saints Go Machine's Nikolaj Vonsild about what's next for the band....a collaboration with Slick Rick?