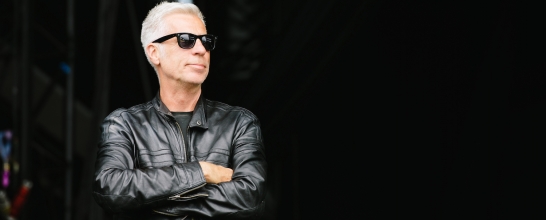 The industry veteran talks Spotify, altruism, and the brilliantly shit Sex Pistols.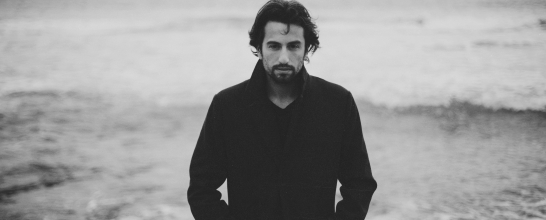 The Dutch singer-songwriter contemplates the power of the sea, and how it inspired his forthcoming album, 7 Layers.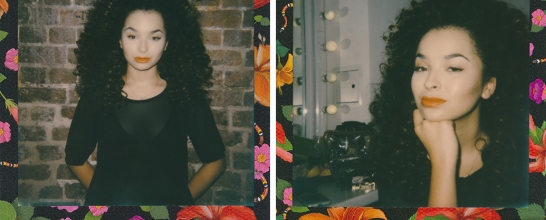 As the BRIT and MOBO award-winning London singer plays her biggest UK show to date, we caught up for some polaroids before the show.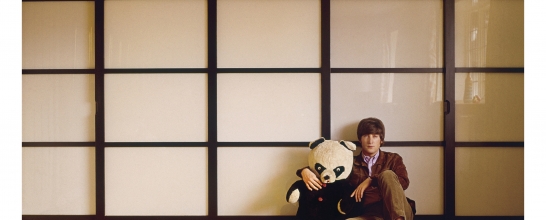 With the re-release his famed 'John Lennon with Panda' we take a look at the iconic photographer's incredible portrait work.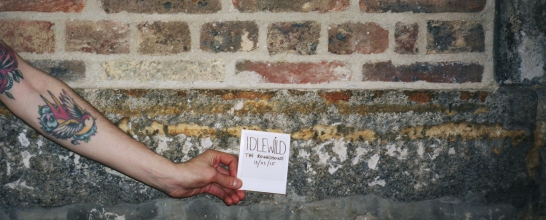 As Idlewild make their long-awaited return, we catch up with them for some candid Polaroids backstage and thoughts on their London show.
Best Fit meets the incredible Natalie Prass, a singer currently taking SXSW by storm, finding out how she arrived at the heartbreaking songs that make up her incredible self-titled debut.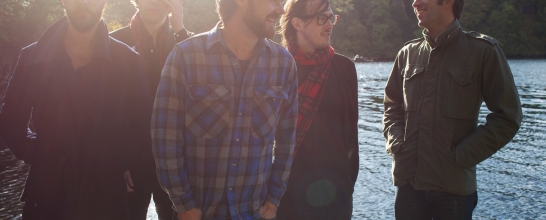 The Scottish alt. rock legends return to chat about their new album and tonight's London show.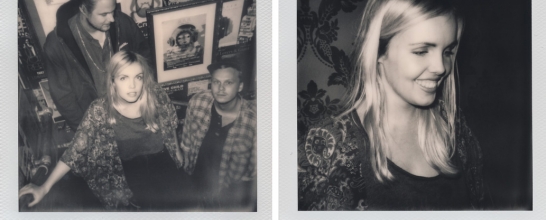 The Scandinavian dream-pop trio in polaroids before their headline Lexington show in London.
To celebrate the release of The Forgettable Truth, Best Fit has curated an introduction to Michael Feuerstack with assistance from Arcade Fire's Richard Reed Parry, Julie Doiron and The Luyas Jessie Stein amongst others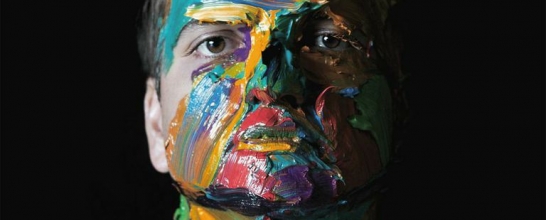 Fyfe explains the complex ideas behind his debut LP Control, and airs a new track, "Veins".