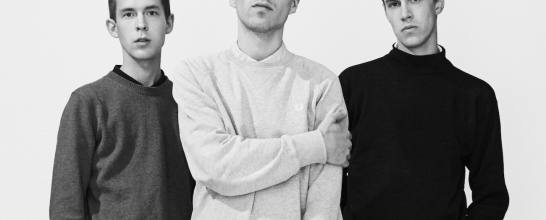 The Swedish three piece run us through the making of their fourth record, International.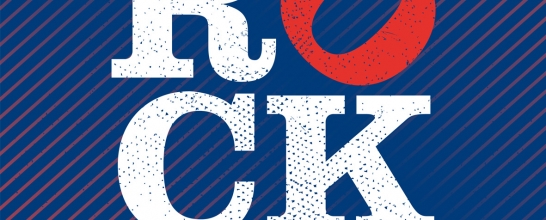 Northern France's outstanding La Route Du Rock returns with perhaps the best-curated line-up in mainland Europe this year.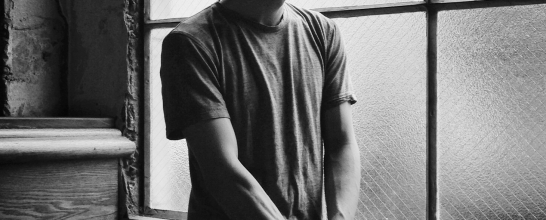 We talk to the well-known improviser about the process of transcribing his work to sheet music and the value of the physical in a digital age.
Best Fit gets an exclusive first interview with teenage production sensation XO.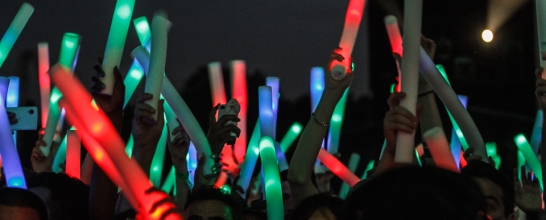 A festival of extremes, Jack Dutton looks back on the best things he saw at Lovebox Festival.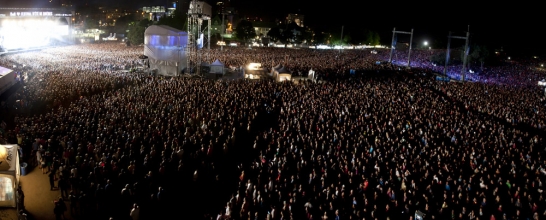 We look back on the well kept secret that is Canada's Festival D'ete De Quebec.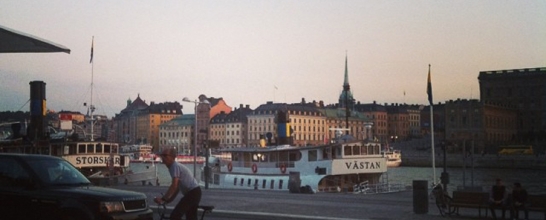 Who does she think she is?! Seinabo Sey on finding her voice, making her debut album and why it's the Law of Jante, not the Law of The Jungle, that looms large.
The relentlessly-upbeat Diplo-endorsed Californian dissects pop stardom with Best Fit's Maya Hambro.
The Austin cult favourites' frontman talks the band's long lay-off, reinvigoration, and new influences, ahead of the long-awaited They Want My Soul.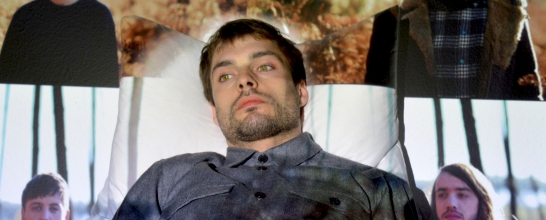 We talk the romance of the French language, the influence of African music & the UK government's approach to art with the French world-poppers.