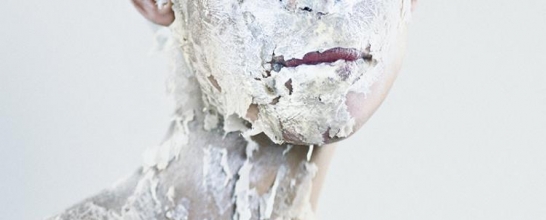 New York-based Swedish-Grenadian artist Kissey has just released her EP The Awakening, and has written us a detailed Track-by-Track guide to help decipher the tracks.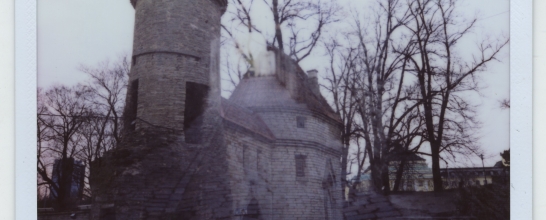 Tallinn has a fire in its belly, and an unwavering punk attitude in its heart. We explore the Baltic state's rebellious side at Tallinn Music Week.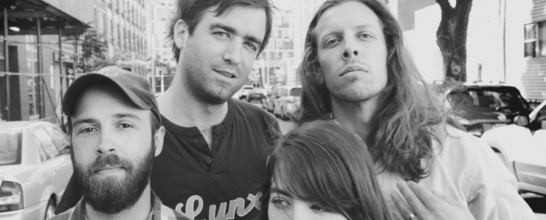 Hop Along releases their sophomore LP, Painted Shut, next week and provide insight on its songs and full album stream in this exclusive track by track guide.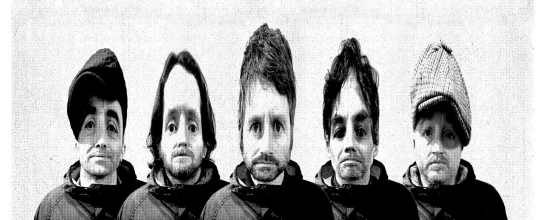 Ric Rawlins, author of a new book on the Super Furry Animals, offer a template for delivering the perfect music biography.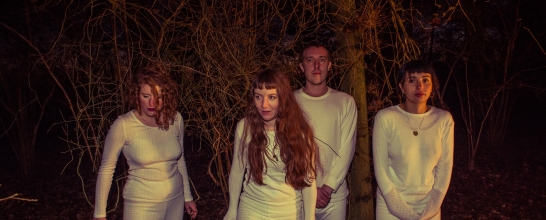 The band are also streaming the album in full, exclusively on Best Fit.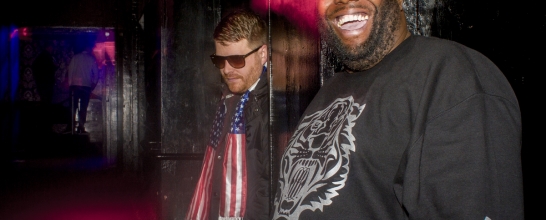 As they gear up for a return to the UK to play this year's Field Day festival, El-P and Killer Mike from Run the Jewels discuss the making of 2014's most important record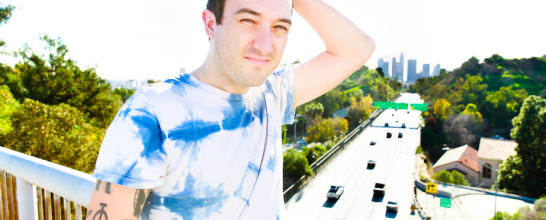 Best Fit is proud to present the exclusive UK premiere of MCIII, and we spoke to the man himself about what it took to make this pop masterpiece.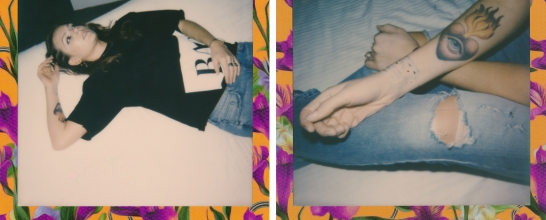 In London for her sell-out headline show, we caught up for some candid Impossible polaroids with the Swedish electro-pop star and Best Fit fave.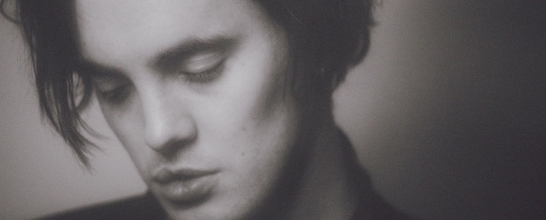 We caught up with the rising singer-songwriter to find out what influences his approach to songcraft.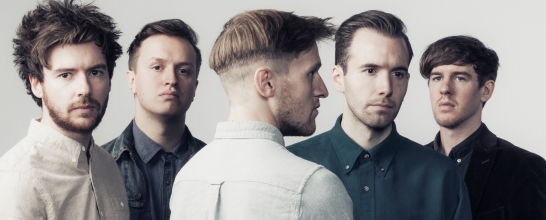 "To resist social media is as futile as refusing to use plastic bags in a supermarket because everyone's just going to find out what kind of toilet paper you like to use" - Duncan Wallis from Dutch Uncles picks apart Facebook culture.