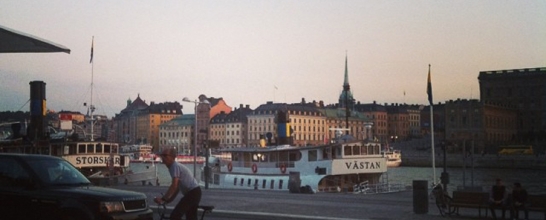 Who does she think she is?! Seinabo Sey on finding her voice, making her debut album and why it's the Law of Jante, not the Law of The Jungle, that looms large.
The relentlessly-upbeat Diplo-endorsed Californian dissects pop stardom with Best Fit's Maya Hambro.
The Austin cult favourites' frontman talks the band's long lay-off, reinvigoration, and new influences, ahead of the long-awaited They Want My Soul.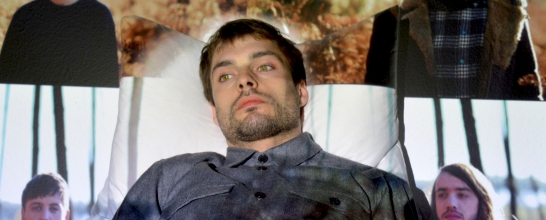 We talk the romance of the French language, the influence of African music & the UK government's approach to art with the French world-poppers.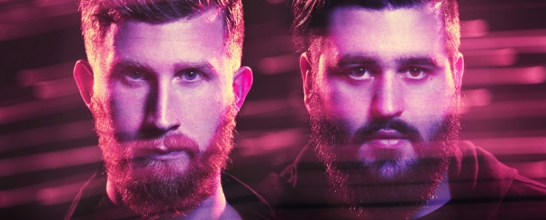 We talked tattoos, churches and the making of Model Of You with Sam Ricketts.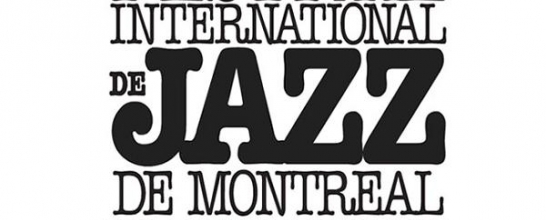 We look at our favourite "non-Jazz" moments from Festival International de Jazz de Montreal.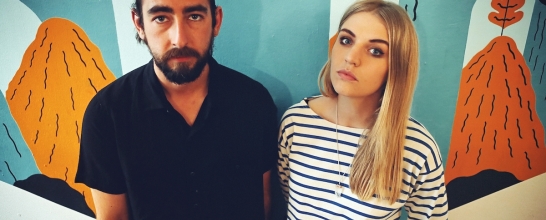 We talk Fleetwood Mac, solo projects, and keeping your feet on the ground with the Sheffield duo.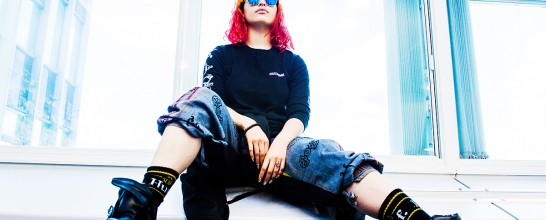 The Bronx-born popstar-in-waiting talks candidly to Best Fit about her amazing journey to Pharrell-endorsed creative freedom.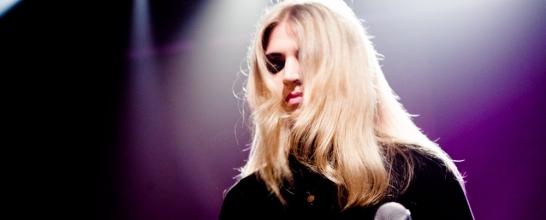 Ten top tips to finding love and happiness from Slow Club's co-vocalist.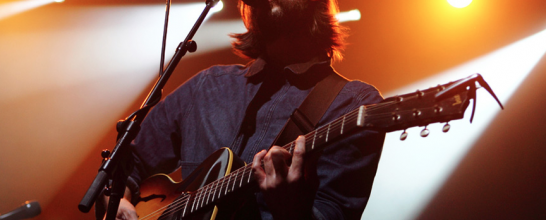 The Slow Club co-vocalist runs us through his five favourite antique guitar models.