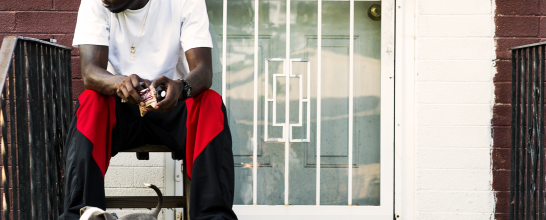 Even gangsters have nightmares. Freddie Gibbs is no less haunted by his. We talk Piñata, Miles Davis and the history of slavery.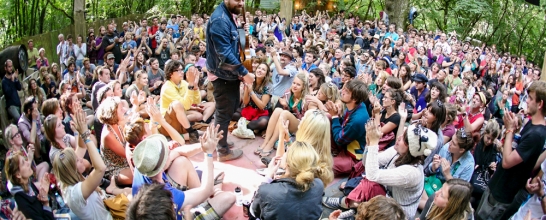 A few festival regulars offer their take on the musical gems to be found at this weekend's Dorset-based event.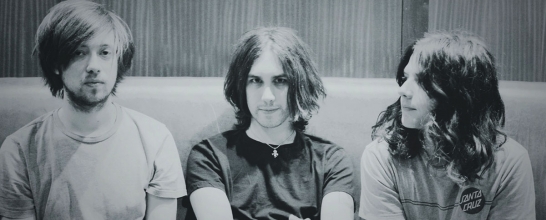 Describing their own music as "hard, loud and unlistenable", The Wytches open up to us about their debut album.
Ahead of her performance at End of the Road this weekend, we talk with Al Spx about collaborating with Michael Gira and the darkness of her songwriting.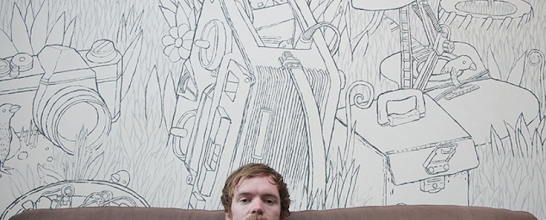 We talk to festival co-founder Simon Taffe about the ten acts not to miss at this year's festival.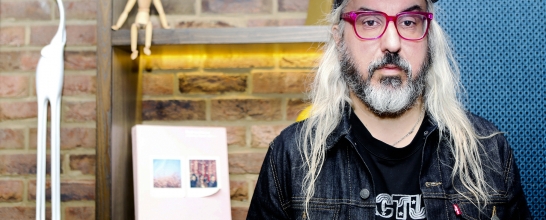 We talk with the Dinosaur Jr. frontman about meditation, acting and his latest solo record.
As Gold Panda, Four Tet and Caribou line up for an autumn run of club nights with the the Project, we meet the people behind the legendary venture.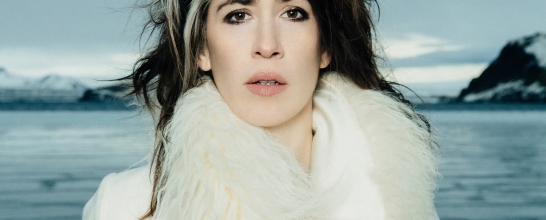 There are few musicians as engaged with technology as Heap - we talk the future of creativity, her new album, and her Reverb Festival.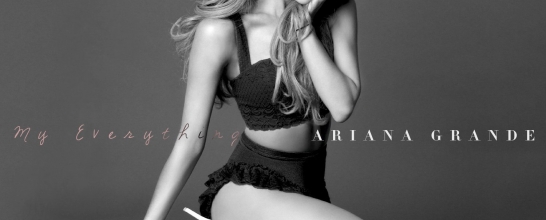 Collaborations with The Weekend, Childish Gambino and Cashmere Cat on Grande's sophomore long-player foreshadow her impending superstardom.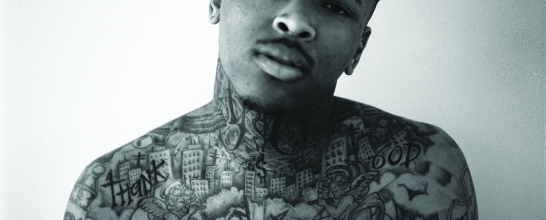 Bicken Back Being Bool with YG.