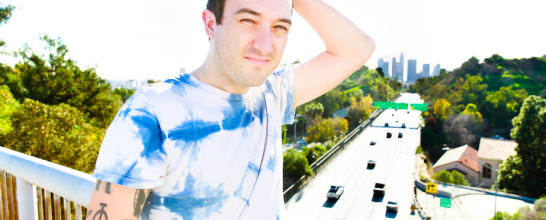 Best Fit is proud to present the exclusive UK premiere of MCIII, and we spoke to the man himself about what it took to make this pop masterpiece.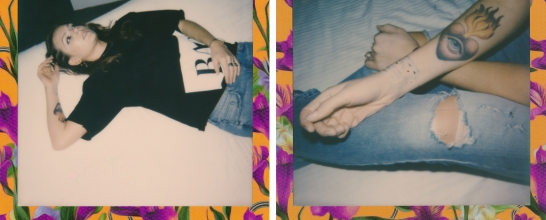 In London for her sell-out headline show, we caught up for some candid Impossible polaroids with the Swedish electro-pop star and Best Fit fave.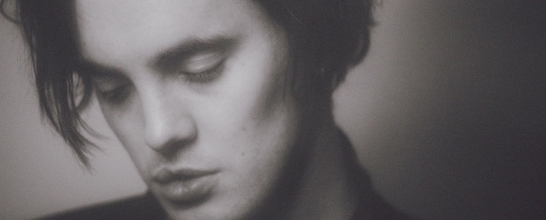 We caught up with the rising singer-songwriter to find out what influences his approach to songcraft.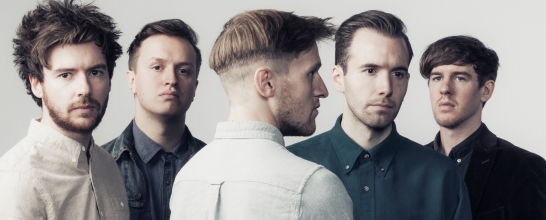 "To resist social media is as futile as refusing to use plastic bags in a supermarket because everyone's just going to find out what kind of toilet paper you like to use" - Duncan Wallis from Dutch Uncles picks apart Facebook culture.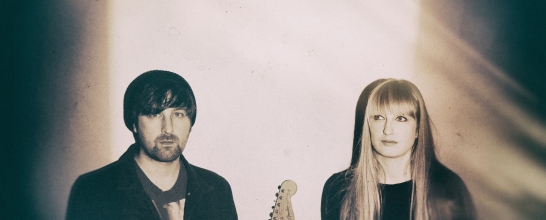 Best Fit speaks to Thom Hill and Linda Jarvis of Echo Lake about their new album Era, and how they managed to continue after the death of band mate and friend Pete Hayes.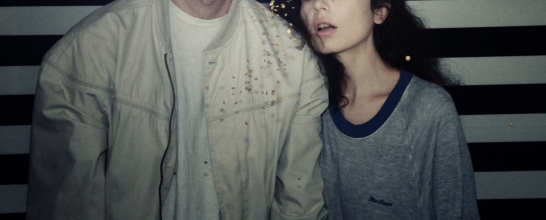 OOFJ, release new album Acute Feast today (20 April), and have kindly run us through exactly what it means in this exclusive Track By Track guide.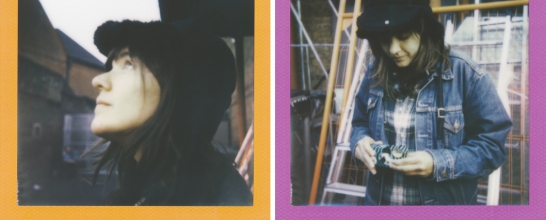 As the Melbourne singer-songwriter's European tour hits the capital for two sell out shows, we catch up for some Impossible Polaroids.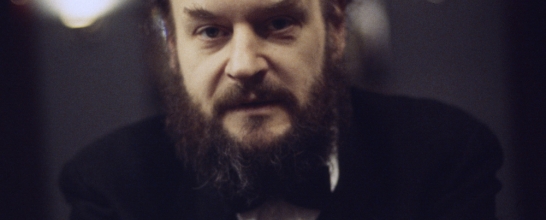 Toronto's Chris A. Cummings - aka Marker Starling - talks about the influence of John Cassavetes' 1970 film Husbands on his work and song of the same title.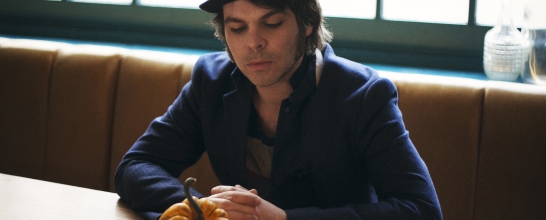 The former Supergrass man talks to Best Fit about the joys of being alone, and the creative process behind the making the record of his career so far.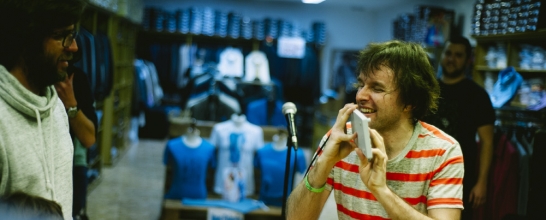 The Azores-based Tremor celebrates its second year and looks set to be at the forefront of experimental, transformative music festivals.