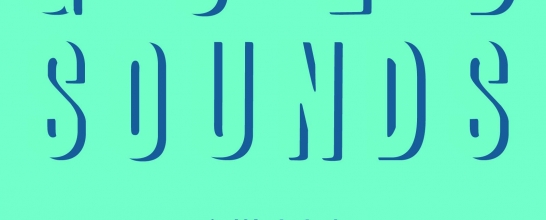 With the inaugural Gold Sounds festival heading to Leeds' Brudenell Social Club next month, we caught up with festival organiser Ben Lewis for a little chat about the bands playing.
As he releases his first solo album for thirty one years, we hear from the former Everything But The Girl member about his formative guitar moments.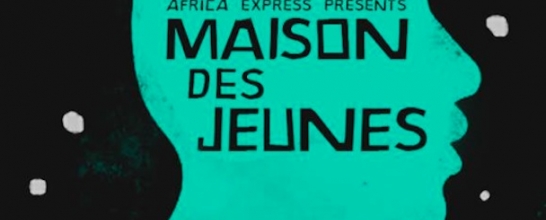 Toby L of Transgressive Records details the fascinating story behind one of Record Store Day's most intriguing, and rewarding, releases.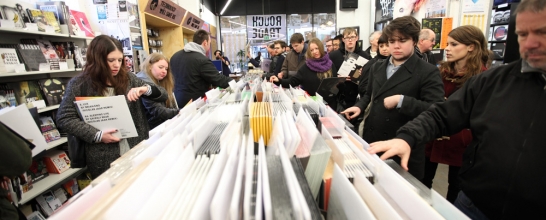 In honour of all those who will be waiting in line outside record stores tomorrow morning.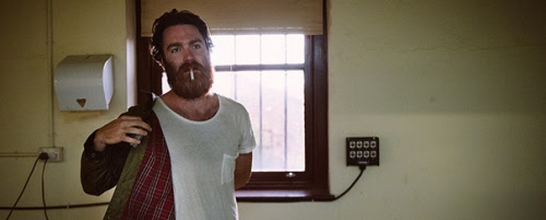 The Aussie electro-soul artist chats with 'Best Fit' about late-night studio sessions, working with Flume and his debut LP, 'Built On Glass.'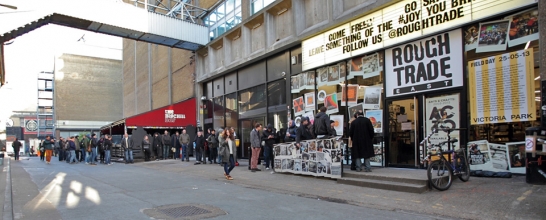 We choose the records that we're excited about picking up on the most important day in the musical calendar.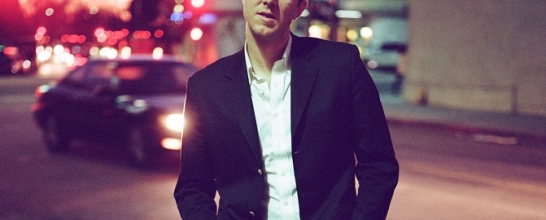 The Walkmen's frontman discusses the band's hiatus, his new solo record (performed by an accidental supergroup) and his love of Sinatra.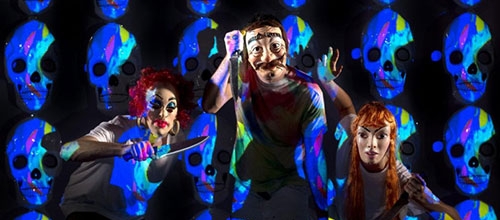 Ahead of his appearance at this year's Field Day in London's Victoria Park, we speak to Animal Collective's Avey Tare about his latest artistic reinvention.
Tom Davies from Secretly Canadian / Jagjaguwar / Dead Oceans / Asthmatic Kitty on why working for record label around Record Store Day is a bit of a double edged sword.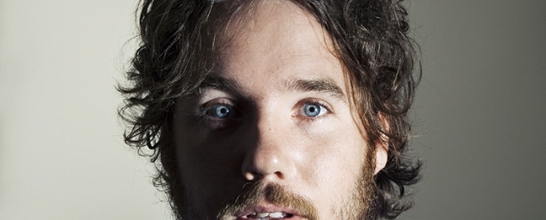 We talk to the legendary songwriter about his Arts & Crafts Label, "emotional constipation" and the future of Broken Social Scene.