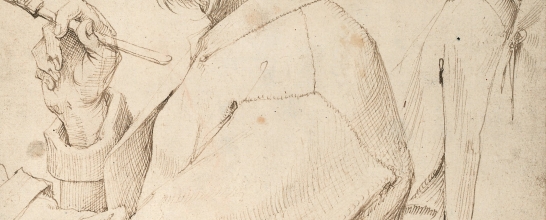 Shiny Darkly's Kristoffer Bech on how the Netherlandish Renaissance painter and printmaker Pieter Breugel the Elder influenced his band's debut album.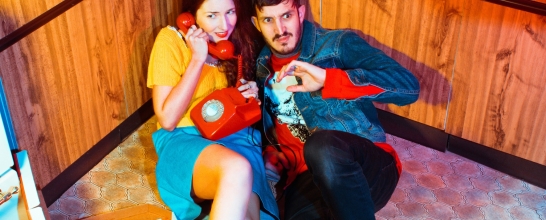 Summer Camp's third studio album, Bad Love, is out now on Moshi Moshi.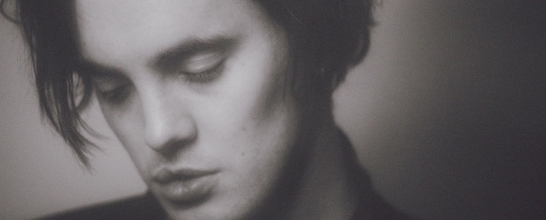 We caught up with the rising singer-songwriter to find out what influences his approach to songcraft.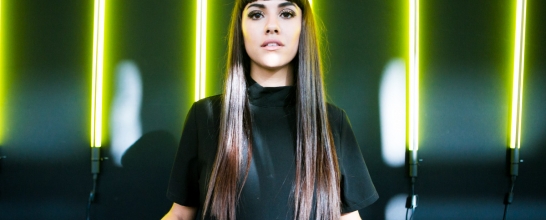 The Blackburn singer-songwriter discusses her experiences and connection to the German capital.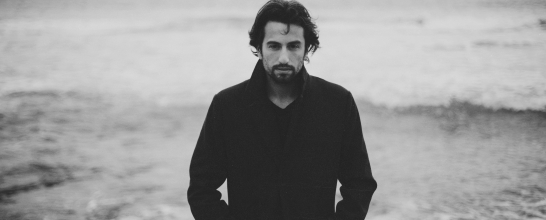 The Dutch singer-songwriter contemplates the power of the sea, and how it inspired his forthcoming album, 7 Layers.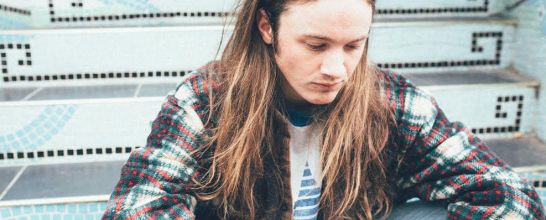 Joe Lyons, aka Eaves, writes about the power of the written word - and shares a beautiful trailer for his upcoming debut album, featuring new song 'Spin'.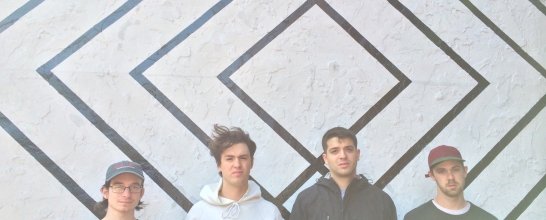 Ned Russin from the Pennsylvania punks runs us through the concept of Hyperview, that titles their third album.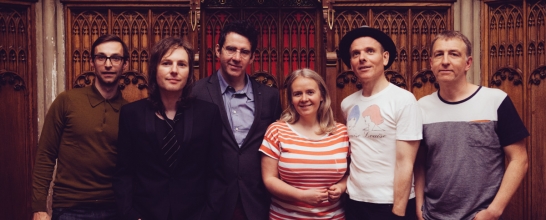 The violinist and vocalist of Scottish stalwarts Belle & Sebastian writes about the impact of illustration on her own creative spirit.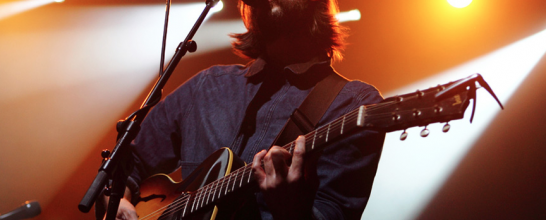 Charles Watson from Slow's Club runs us through his five favourite antique guitar models.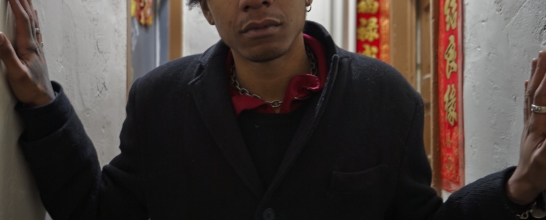 Honor Titus writes about the influence of literature on his creative output - from Salinger to Sartre.