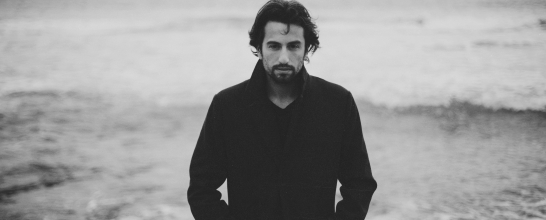 The Dutch singer-songwriter contemplates the power of the sea, and how it inspired his forthcoming album, 7 Layers.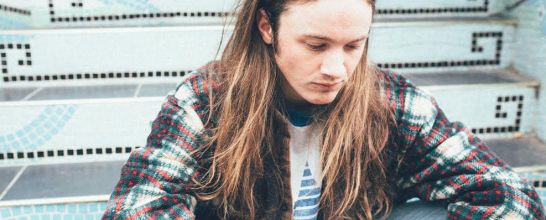 Joe Lyons, aka Eaves, writes about the power of the written word - and shares a beautiful trailer for his upcoming debut album, featuring new song 'Spin'.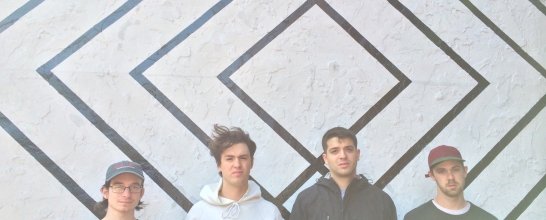 Ned Russin from the Pennsylvania punks runs us through the concept of Hyperview, that titles their third album.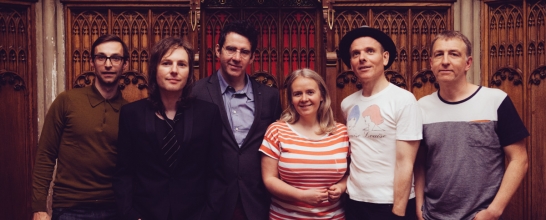 The violinist and vocalist of Scottish stalwarts Belle & Sebastian writes about the impact of illustration on her own creative spirit.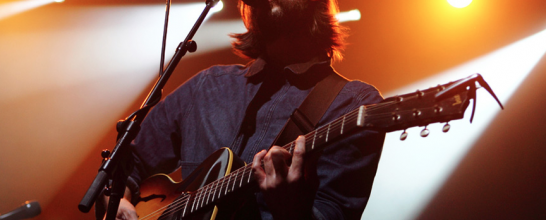 The Slow Club co-vocalist runs us through his five favourite antique guitar models.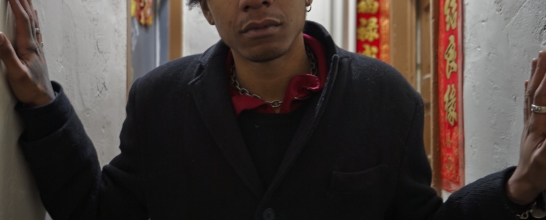 Honor Titus writes about the influence of literature on his creative output - from Salinger to Sartre.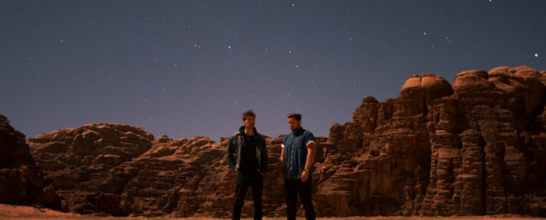 Marcus Pepperell, frontman of Thumpers, writes about his love of handwriting and why writing by hand is the most personal way to portray yourself artistically.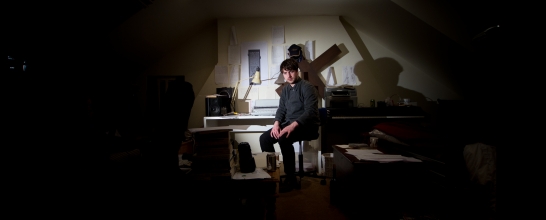 Art like drunkenness, can never achieve its own ideal, writes Jamie Lee from Money.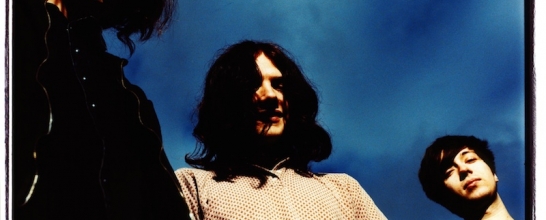 Kristian Bell, frontman of the Wytches, talks about the therapeutic, creative burst that cassette recording gives him, and how limitations can be a positive force for art.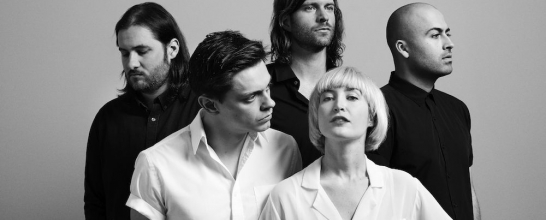 The Canadian five piece talk from the heart about their approach to gigs.