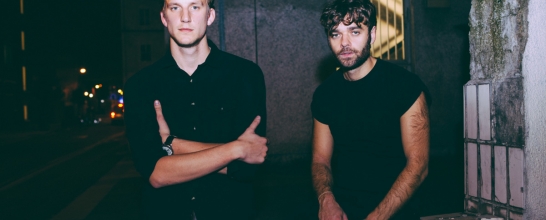 Rising Leicester multi instrumentalists Demons of Ruby Mae talk to us about the struggles of getting established as a new band and balancing full time work with being musicians.
Oxford indie-pop quartet Family Machine's frontman Jamie Hyatt on running the independent label Beard Museum, accompanied by some self-penned poetry.
From bands to bars to brothels, the Australian singer-songwriter writes about his love affair with the city he moved to at 18.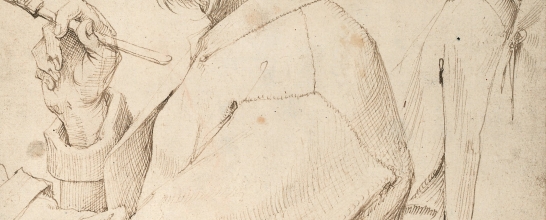 Shiny Darkly's Kristoffer Bech on how the Netherlandish Renaissance painter and printmaker Pieter Breugel the Elder influenced his band's debut album.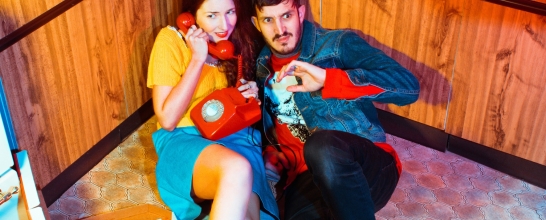 Summer Camp's third studio album, Bad Love, is out now on Moshi Moshi.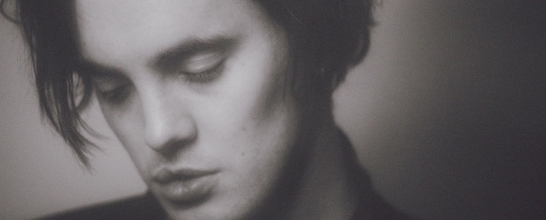 We caught up with the rising singer-songwriter to find out what influences his approach to songcraft.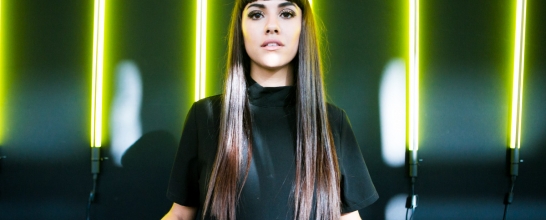 The Blackburn singer-songwriter discusses her experiences and connection to the German capital.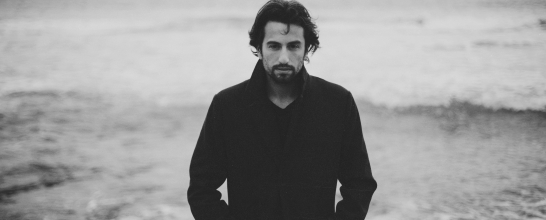 The Dutch singer-songwriter contemplates the power of the sea, and how it inspired his forthcoming album, 7 Layers.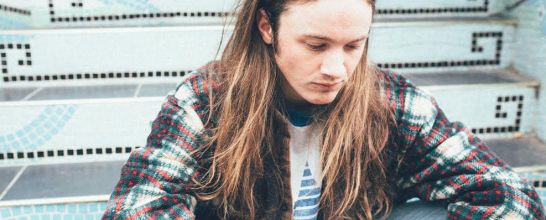 Joe Lyons, aka Eaves, writes about the power of the written word - and shares a beautiful trailer for his upcoming debut album, featuring new song 'Spin'.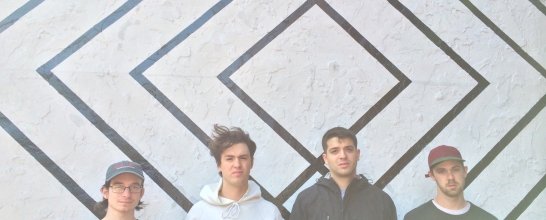 Ned Russin from the Pennsylvania punks runs us through the concept of Hyperview, that titles their third album.