As he releases his first solo album for thirty one years, we hear from the former Everything But The Girl member about his formative guitar moments.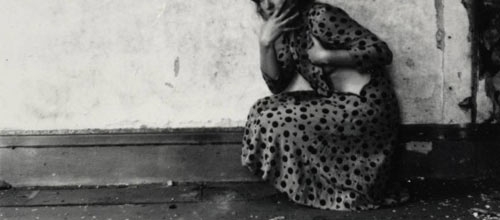 Jess Weiss from Fear of Men talks about the American photographer best known for her black and white pictures featuring herself and female models.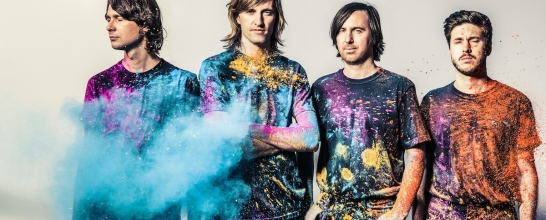 These touring veterans are no strangers to whiling away an afternoon with a good coffee - and walk us through the best destinations in Europe.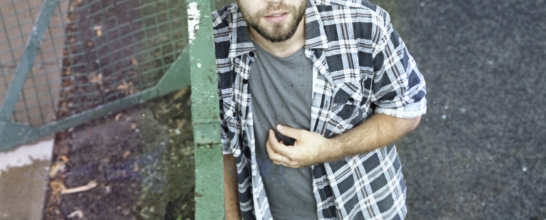 Josh writes about the inspiration that culture, community, volunteering and being an all-round good egg has on his music and character.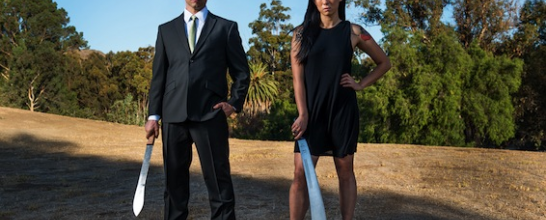 Jamie Stewart writes about the Santa Muerte worship prevalent in his local neighbourhood, and his collection of death-worshipping religious candles.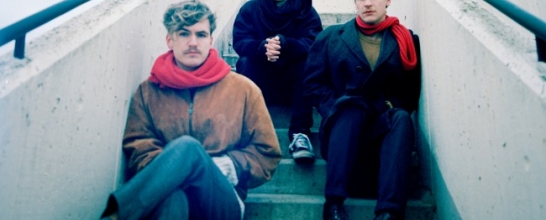 With their beautiful single out now, the band talk us through the influences behind their luscious, dreamy, pop music.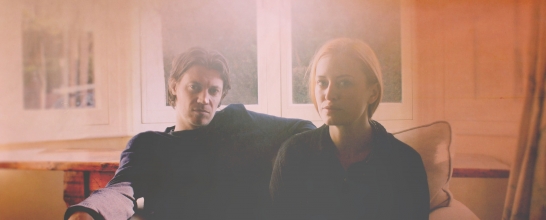 Kami Thompson, aka the daughter of Richard & Linda, and her husband James, run us through the influential musicians and characters that they've encountered in their lives and careers.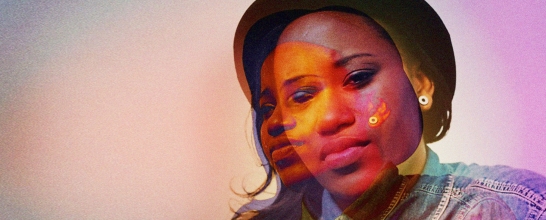 From its beautiful imperfections, to its hands-on nature, Denai runs us through the five reasons she loves film photography, and chooses some of her favourite photographs.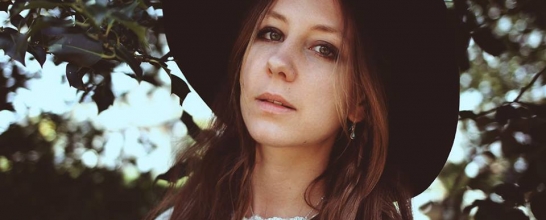 Having left the WALL moniker behind, Foy makes us a playlist of the tracks she's been inspired by on the first headline tour of her own.
The band's John Ridgard opens up about Castle Greyskull, the bizarre building in Leamington Spa that became the band's "spiritual home".