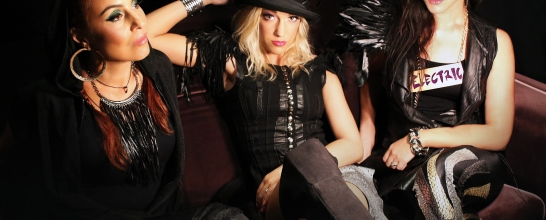 In the week he releases not one but two studio albums, Prince's band talk us through creating music that sounds "like a freight train smashing through a tiny little town".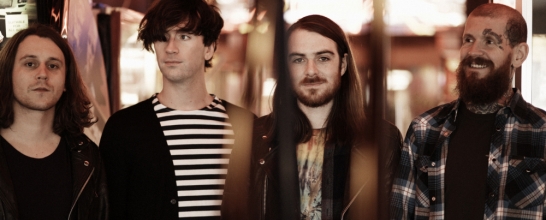 Leeds' most incendiary four-piece have turned in an aggressively mature third LP - guitarist James Brown talks us through it.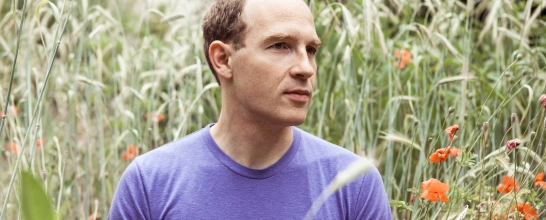 Electronic mastermind Dan Snaith talks writing about love on his intimate new album, his need to collaborate and the diversity of his audience.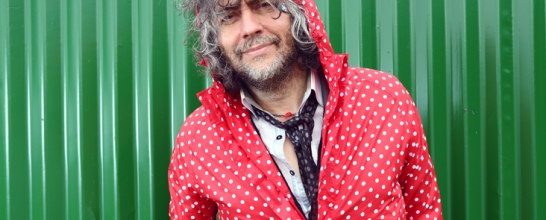 The Flaming Lips frontman opens up about collaborating with Miley Cyrus.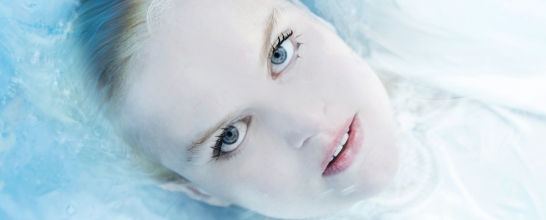 The fourth long-player from the stunningly talented Ólöf Arnalds gets a release next week and finds the 34-year old classically trained singer and multi-instrumentalist delivering her most ambitious and assured work to date.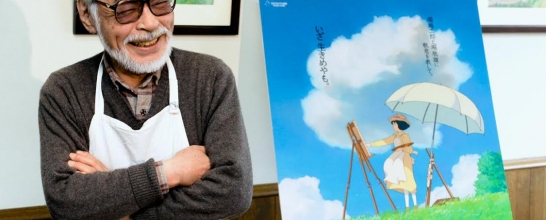 As the DVD of Hayao Miyazaki's final feature The Wind Rises is released we take a look at Studio Ghibli's often overlooked side: its music.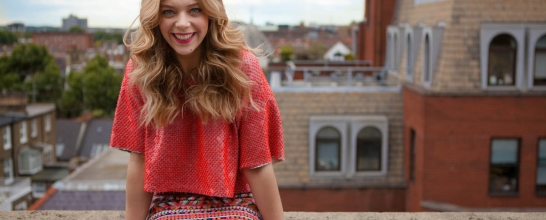 The rising pop talent and Voice alumna talks to Best Fit about chance, collaborators, and why she's given up pretending to be cool.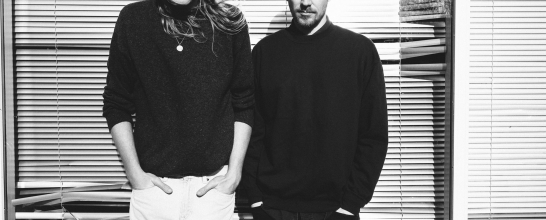 The Danish duo featuring members of When Saints Go Machine and Chorus Grant talk forging friendships in difficult times and their mini-album, Ragazzi.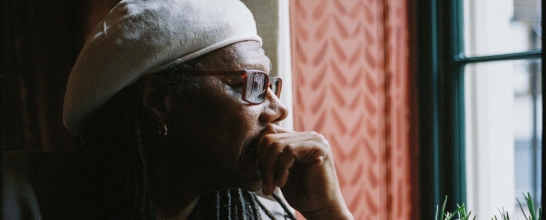 The songwriting and production legend talks about an initiative to help place young people on the career ladder through inspiring work placements.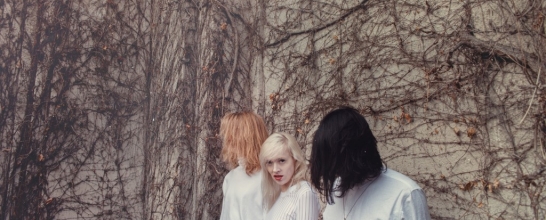 We meet the brilliant multi-national Berlin based trio - pop consumers who have the desire and the ability to become one of its leading curators.