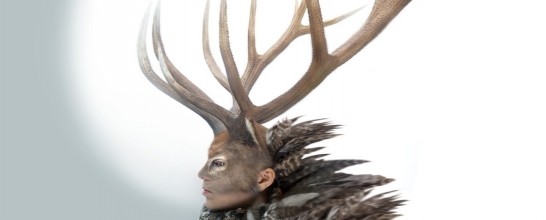 Andy Hannah speaks to the Polaris-winning Tanya Tagaq, to find a woman making an impassioned defence of a way of life that's under threat from a number of sources.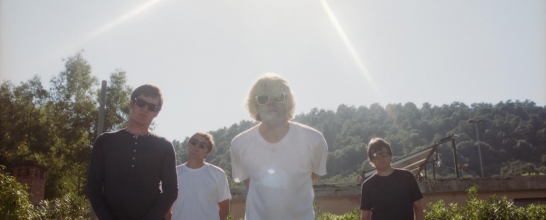 After five years jam-packed with joy and sadness, death and life - Tim Burgess opens up about the rebirth of the Charlatans.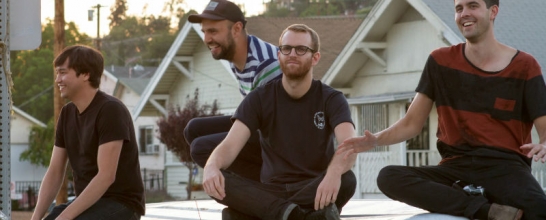 We managed to sit Francisco The Man down long enough so that they could run us through the ins and outs of debut LP Loose Ends.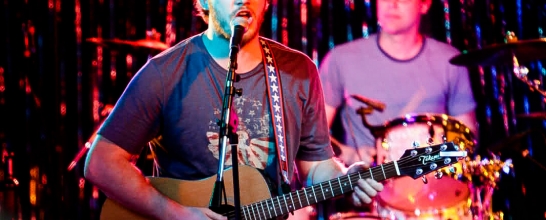 Best Fit's Jason Williamson gets you up to speed with the Pawnee, Indiana garage-band stalwarts.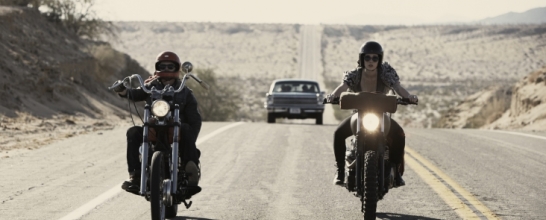 Sailor Jerry launch new film featuring footage of Iggy Pop and The Stooges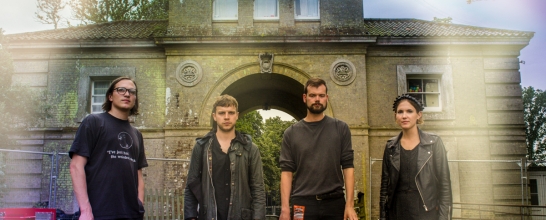 Krankbrother have recently remixed "Conversations" by Woman's Hour, so we got the two acts to interview each other about it and the wider world of electronic music.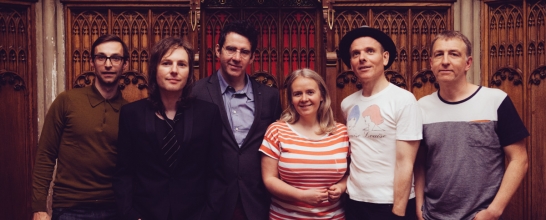 Stuart Murdoch opens up about the band's most varied, political and personal album to date, Girls in Peacetime Want to Dance.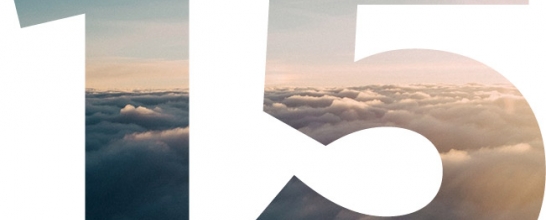 After a sterling year for music, check out the albums we think will define the next twelve months.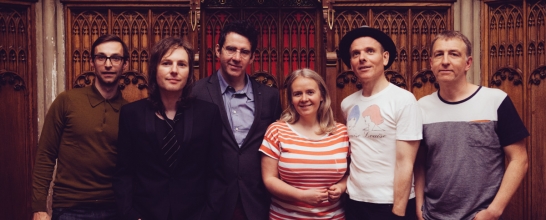 The violinist and vocalist of Scottish stalwarts Belle & Sebastian writes about the impact of illustration on her own creative spirit.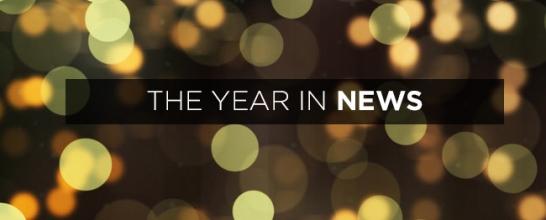 Here's our roundup of the year's biggest stories, from Dolly Parton tearing up Glastonbury to Burial taking a selfie.