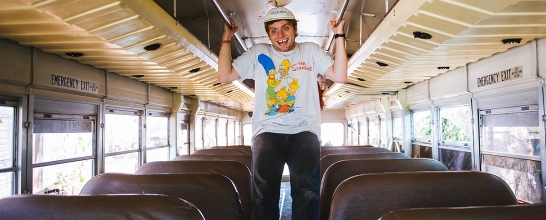 Mac DeMarco might not be your stereotypical heartthrob but as he gears up to release a mini-LP this week Jessica Goodman finds out why more people than ever are swooning at the cheeky, dungaree-donning, Viceroy-smoking Canadian.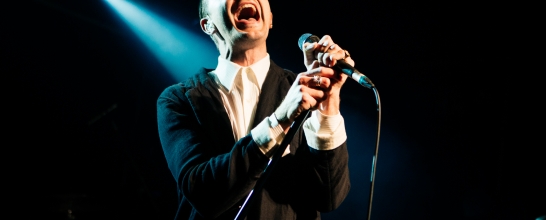 Materialising out of the darkness of their two previous albums, Hurts discuss finding the light with their third record Surrender and the intensity of their fans.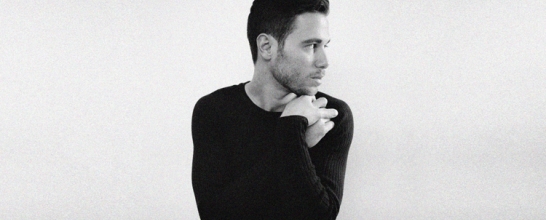 South London producer dwells on the delicate and fleeting on his brilliant second EP.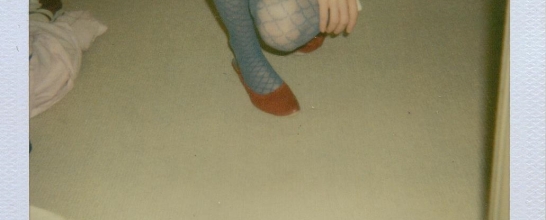 We speak to SAY Award winner Kathryn Joseph about the journey filled with peaks and potholes which led to her success.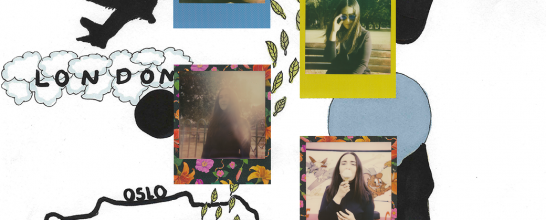 Screw social media, Emilie Nicolas shows us the best way to sum up a day in London, taking polaroids, her own beautiful illustrations and throwing in an artistic blender for this fantastic art piece.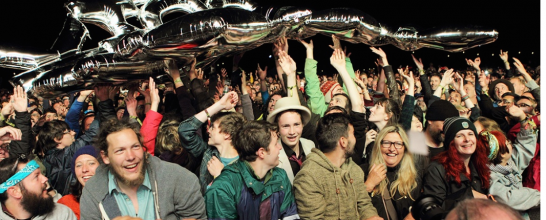 Come to Best Fit's favourite festival in the UK and you'll find us putting on some special - and often secret - shows, talks and experiences. As End of the Road celebrates ten years, here are some of the best things we've done during our annual long September weekend in Dorset.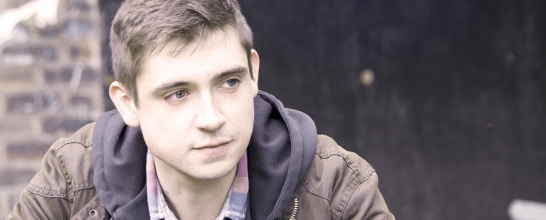 The Glaswegian composer details the meanings behind his recently-released debut LP.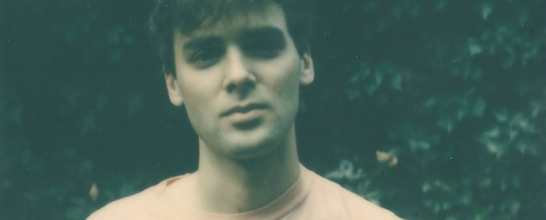 Sunshine pop soloist Day Wave provides an exclusive track by-track guide to his gorgeous Headcase EP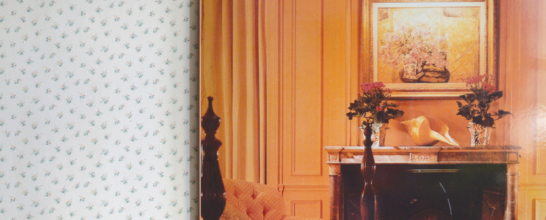 Rising Chicago pop experimentalist J Fernandez gives us the story behind his recent kaleidoscopic LP.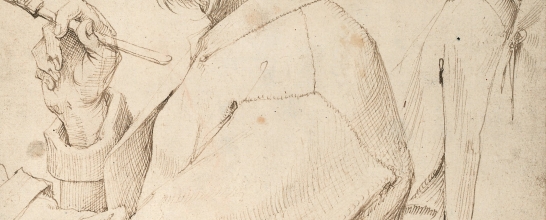 Shiny Darkly's Kristoffer Bech on how the Netherlandish Renaissance painter and printmaker Pieter Breugel the Elder influenced his band's debut album.