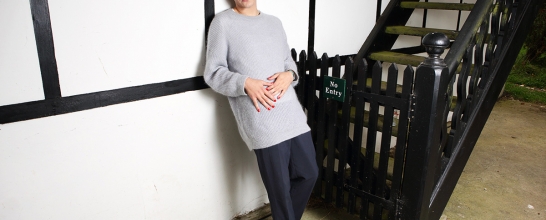 As he returns with the stunning Too Bright, Mike Hadreas talks darkness, Portishead and the human body with Best Fit.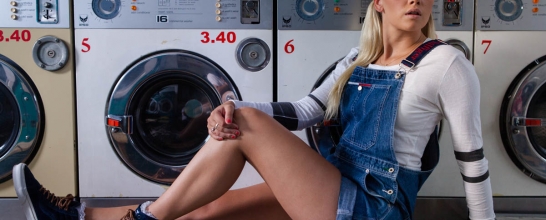 The South London-born vocalist and songwriter opens up about her upcoming Dev Hynes-involved debut album and why she wants to work with Justin Bieber.
This week sees the 13th edition of the Pop Montreal festival, which will once again take over the bars, venues, warehouses, parks and rooftops of the Canadian city for 5 days of music, art, fashion film, and one off events.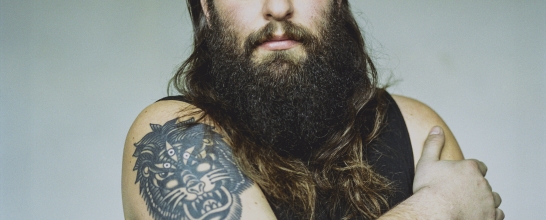 Tim Showalter of Strand of Oaks discusses the importance of honesty and Jason Molina to the making of his new album HEAL, a record about the power of music.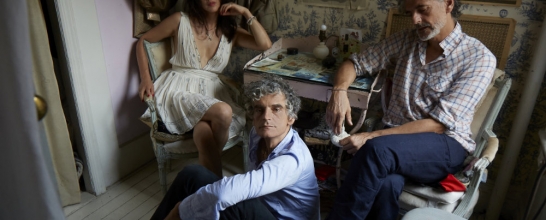 Best Fit speaks to drummer Simone Pace about Blonde Redhead's ninth album, the perils of self-financing a record and what led the band to a more minimal sound.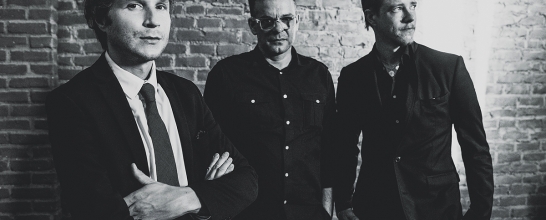 As they release their best record in a decade, Paul Banks and Daniel Kessler discuss the band's post-Dengler rebirth, individual ambitions and unusual creative process.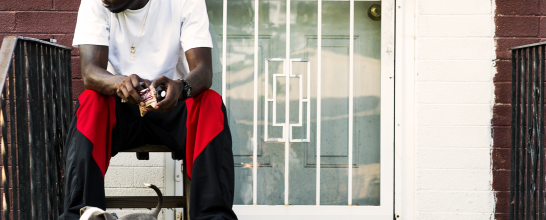 Even gangsters have nightmares. Freddie Gibbs is no less haunted by his. We talk Piñata, Miles Davis and the history of slavery.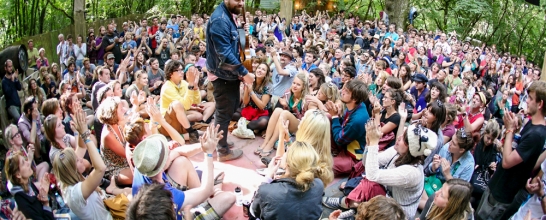 A few festival regulars offer their take on the musical gems to be found at this weekend's Dorset-based event.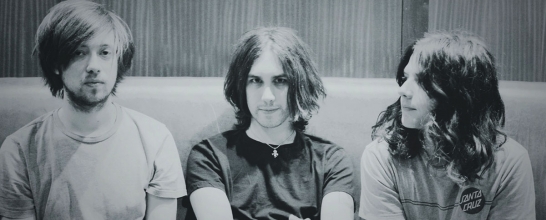 Describing their own music as "hard, loud and unlistenable", The Wytches open up to us about their debut album.
Ahead of her performance at End of the Road this weekend, we talk with Al Spx about collaborating with Michael Gira and the darkness of her songwriting.