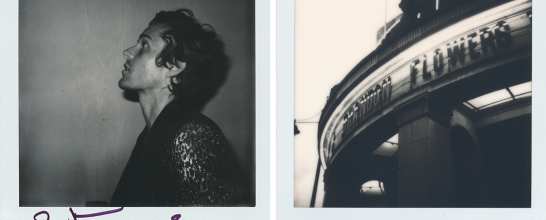 As Brandon Flowers hit London for two headline dates at Brixton Academy, we caught up for some candid Impossible Polaroids backstage.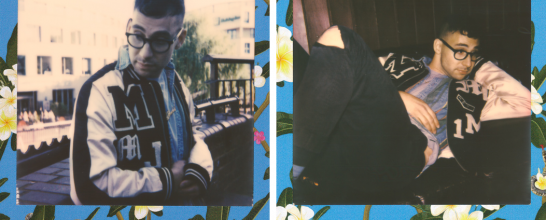 Bleachers' Jack Antonoff talks about the creative process and tells us what the best song ever written is - all captured on Impossible Polaroids.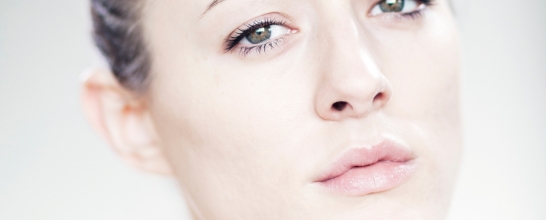 Rebekah Raa from Rainer talks about how her band's debut record fed off the madness of being in love.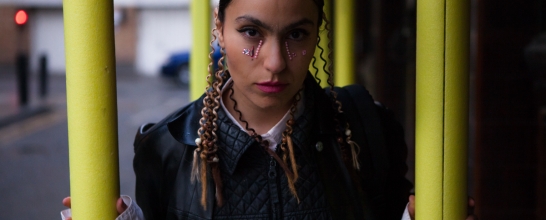 Zhala was also kind enough to answer a few questions for us, which you can read as you groove along to her record.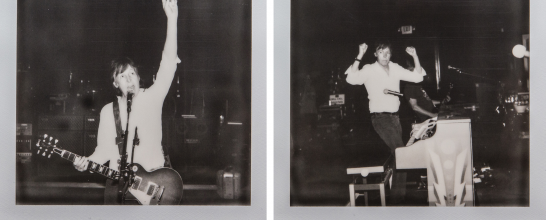 The Liverpudlian legend captured on instant film in rehearsal in LA and on the Japanese leg of his 'Out There' tour by MJ Kim.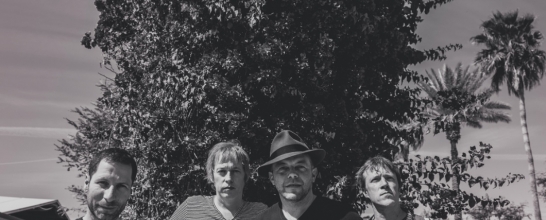 The reformed guitar pioneers talk about what's changed in music since they've been away and what the future might hold for guitar bands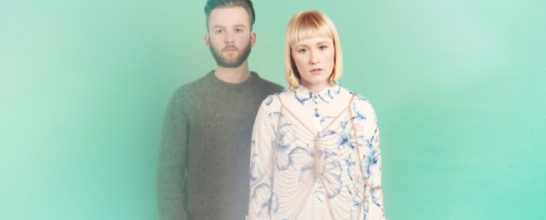 Cork duo Young Wonder release their wonderful debut album Birth and provide us with an exclusive track-by-track guide.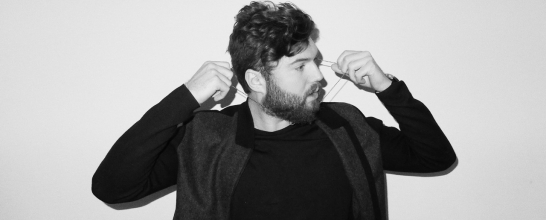 The Swedish producer and Tove Lo collaborator explains the inner workings of his latest release.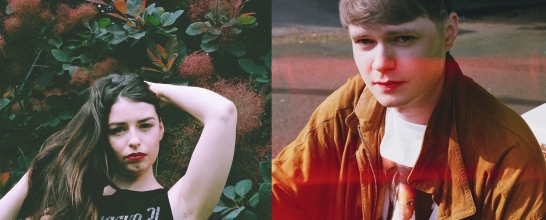 Money's Jamie Lee writes on Bella Union labelmates Greta 'Edith' Caroll and Nick 'Bernard' Delap.