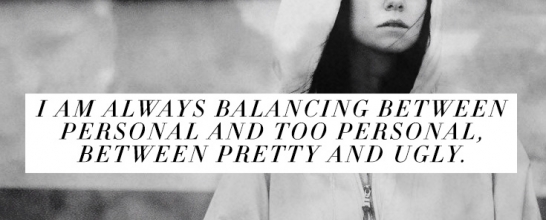 Victor Holmberg - aka 1987 - and newcomer Hanna Järver discuss language barriers in pop music.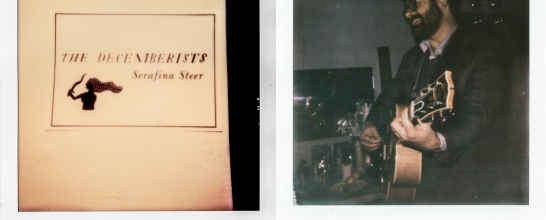 As The Decemberists wrap up the UK leg of their European tour we catch up for some candid Polaroids backstage.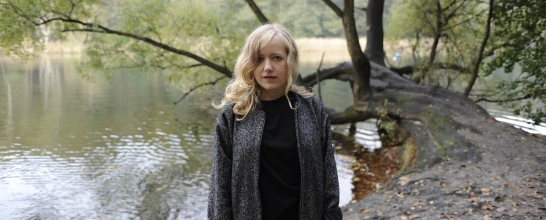 Ellen W. Sundes runs us through the moods and moments behind her debut LP, Breakage.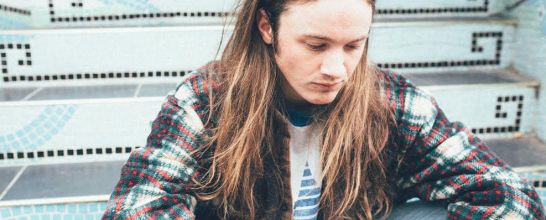 Joe Lyons, aka Eaves, writes about the power of the written word - and shares a beautiful trailer for his upcoming debut album, featuring new song 'Spin'.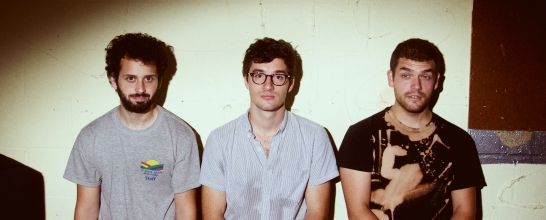 We talk Boston, long songs, dogs and apple cores with Krill.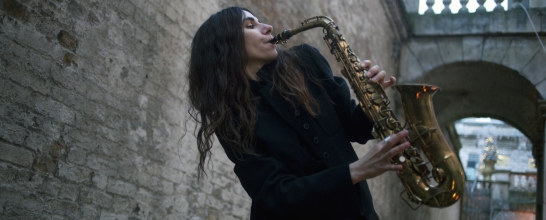 Standing in Somerset House, watching PJ Harvey, I feel the gravity of two worlds colliding.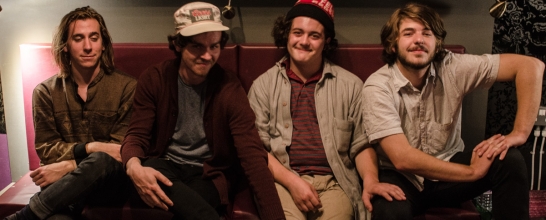 We talk Tom Waits, growing up in a small town, and Good Housekeeping with the youthful Pennsylvania quartet.
With new record Sucker confirming her talent as both performer and writer, Charli XCX opens up about the formula behind twenty-first century popstardom.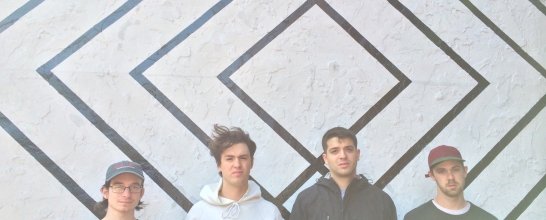 Ned Russin from the Pennsylvania punks runs us through the concept of Hyperview, that titles their third album.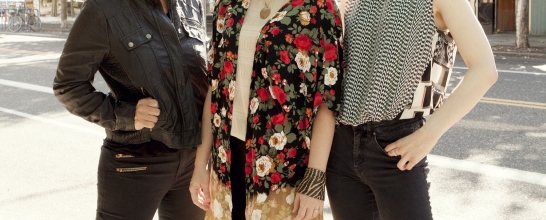 As the legendary Olympia trio release their first full-length in a decade, Corin Tucker discusses the best-kept secret of 2014 with Best Fit.