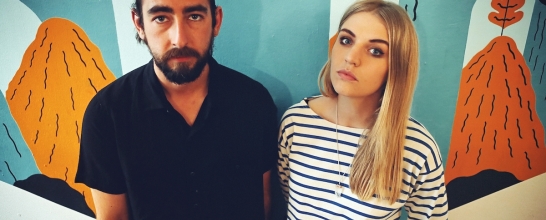 We talk Fleetwood Mac, solo projects, and keeping your feet on the ground with the Sheffield duo.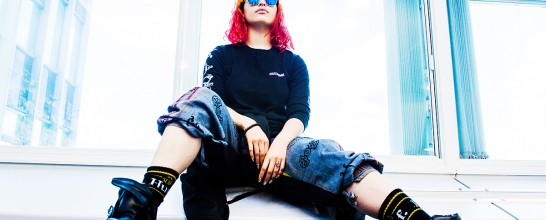 The Bronx-born popstar-in-waiting talks candidly to Best Fit about her amazing journey to Pharrell-endorsed creative freedom.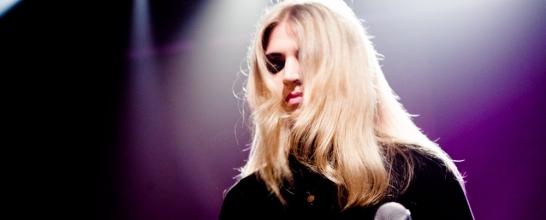 Ten top tips to finding love and happiness from Slow Club's co-vocalist.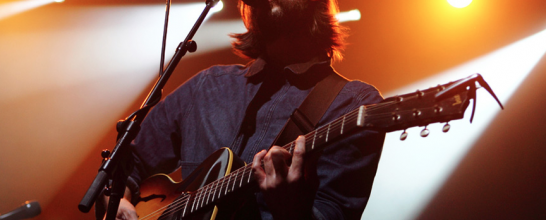 The Slow Club co-vocalist runs us through his five favourite antique guitar models.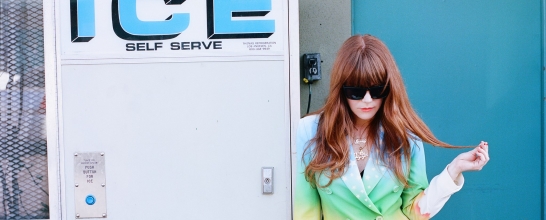 Ahead of the release of her long-awaited third solo record, The Voyager, the former Rilo Kiley frontwoman talks anxiety, writer's block and taking cues from Keith Richards.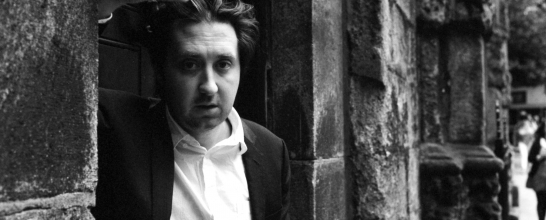 Peter Matthew Bauer talks religion and the difficulty in finding a singing voice ahead of his debut solo record, coming after fifteen years as part of The Walkmen.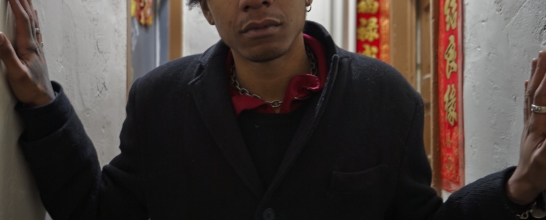 Honor Titus writes about the influence of literature on his creative output - from Salinger to Sartre.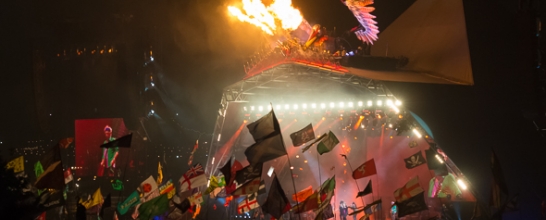 We soak up some wisdom from one of the UK's oldest festivals.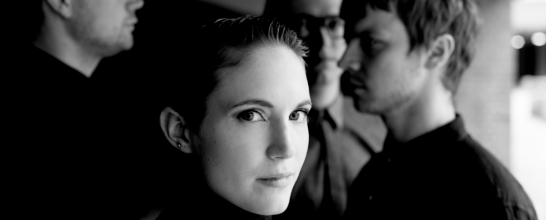 We speak to vocalist Fiona Burgess about the honesty of singing in your own accent, the complexities of relationships and whether it's possible to be truly original with your art.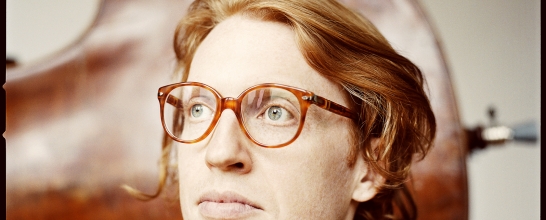 Arcade Fire's resident jack-of-all-trades has finally made good on a decade's worth of classical promise - we talked vital signs, compositional complexity and keeping his work life in balance.