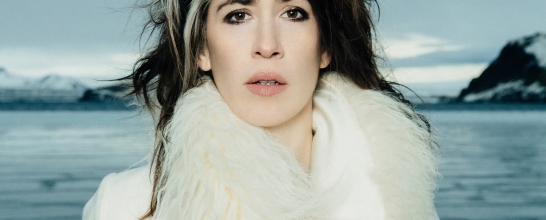 There are few musicians as engaged with technology as Heap - we talk the future of creativity, her new album, and her Reverb Festival.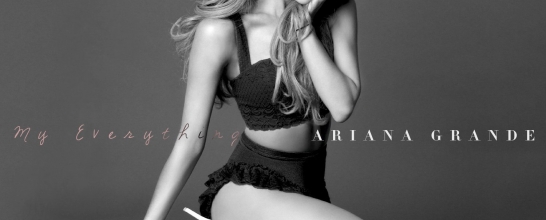 Collaborations with The Weekend, Childish Gambino and Cashmere Cat on Grande's sophomore long-player foreshadow her impending superstardom.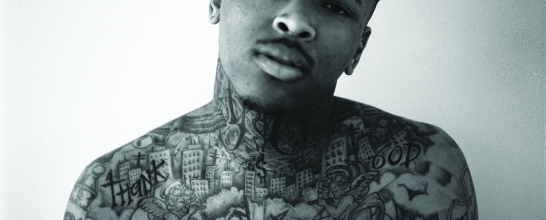 Bicken Back Being Bool with YG.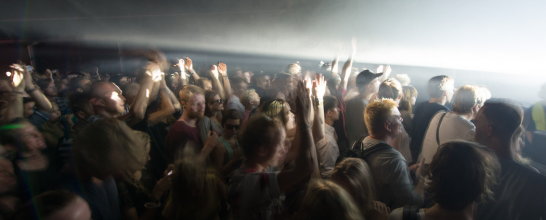 Some obvious, others more challenging - here's the pick of the line up who impressed at this year's Helsinki-based Festival.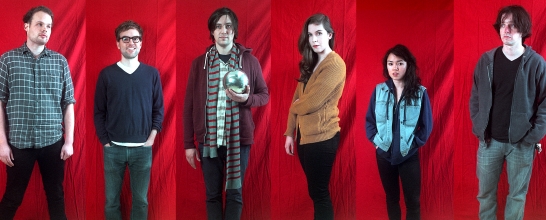 We talk to the band's spiritual leader Ben Daniels about how everything from writing over email, to Kickstarter, made their new record their most modern yet.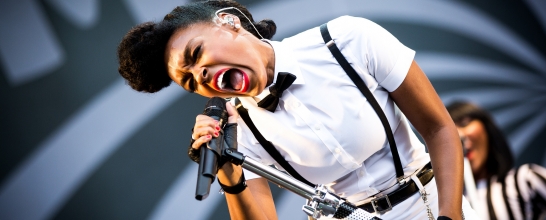 Janelle Monáe, Robyn & Roykshopp, Aurora Aksnes and Yoguttene provide the highlights at this year's Oslo based event.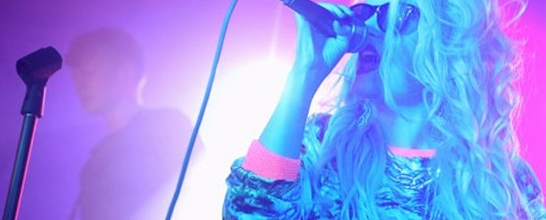 We hung out with Ronika during the soundcheck for her show at Birthdays.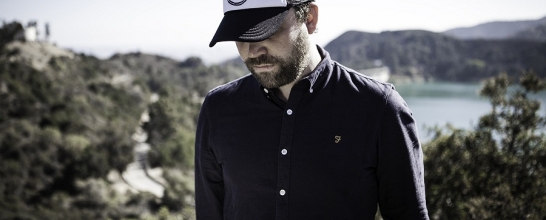 We speak to Frightened Rabbit's Scott Hutchison about his new project Owl John, and how it saved him and his band from self-destruction.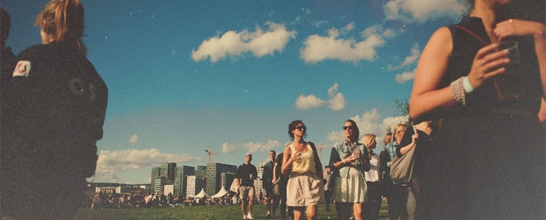 We catch up with the likes of The Quietus, Drowned in Sound, Kissability, FACT and Rough Trade to find out the local talent they're excited about this week at Norway's legendary music festival.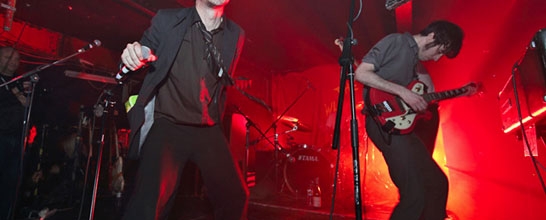 With just five days to go until we make our annual pilgrimage to the Yorkshire Dales, we talk to the festival's founders about the acts they won't be missing.