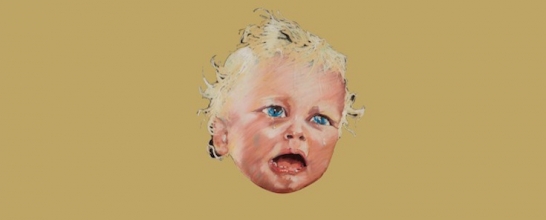 Best Fit talks context and iconic images with Swans bandleader Michael Gira as we hail To Be Kind's artwork as our favourite of 2014.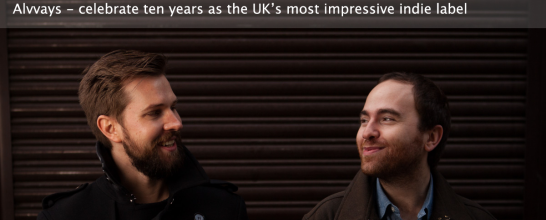 Transgressive Records have a rich history and an exciting future, we celebrate the 10 Year Anniversary of a truly modern label.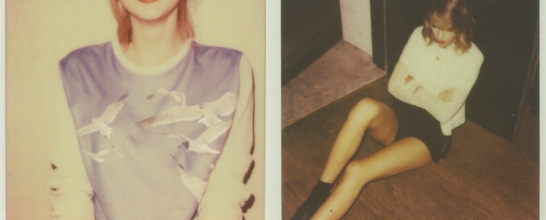 Fifty years since instant photography hit the world and we're obsessed all over again. Jason Williamson looks at the history of Polaroids and why Taylor Swift's 1989 isn't just faking it.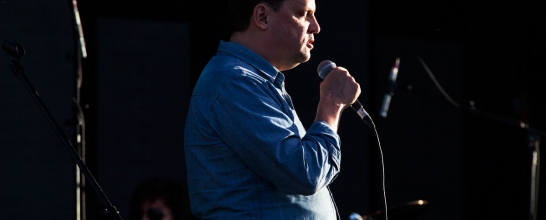 A lot has been written about Kozelek on the internet this year. Here's some more.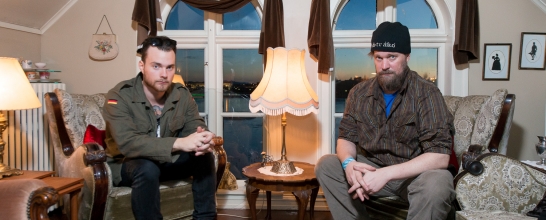 As his acclaimed album gets a deluxe re-release with the original Icelandic version, Asgeir talks to John Grant - who translated the record's lyrics - about language and life in Reykjavík.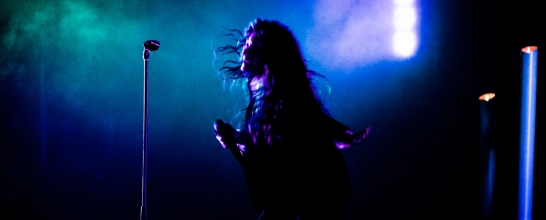 We've seen some remarkable reimaginings of some of our favourite tunes from 2014; here's our top twenty.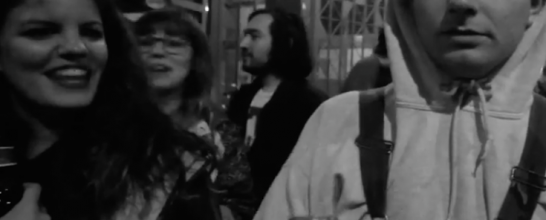 As they line up to play a special Best Fit show this January, check our filmmaker Hache's amazing tour documentary of the Madrid band and their musical soul-mates The Parrots, at Le Guess Who Festival.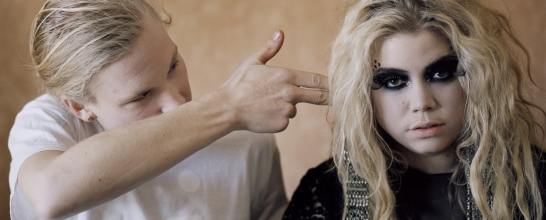 We get the rare chance to hear from Joakim Benon and Elin Kastlander of engimatic Swedes JJ as they talk us through new album V, and how they looked backwards - and ahead - for inspiration.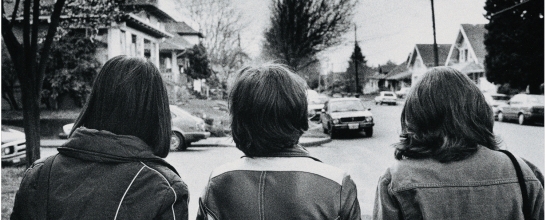 Joe Goggins unpicks the mythology of the seminal Olympia band through this "indispensable" reissue of their back catalogue.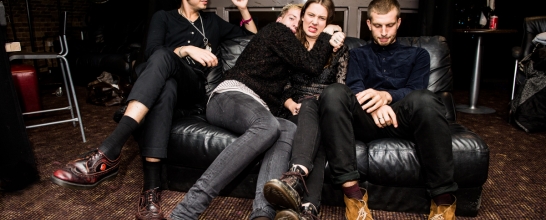 Front woman Ellie Rowsell talks about a "frustrating" year, riot grrl and how their Creature Songs EP had to stand up as art.