We asked Team Ghost's Nicolas Fromageau to take us through his new EP – Celebrate What You Can't See. Not only has he talked through all of the material but he's also included a free download of Signs & Wonders.
'High Hopes'
I did this song with the help of Pierre Sendrané, who is our ex-drummer. I first wanted this track to sound like Dario Argento's 'Suspiria' soundtrack, but we added big guitars, so it finally sounds a bit doom, as the tempo is very slow. With Benoît de Villeneuve (the producer of the EP), we had a lot of fun adding lots of synth parts at the end of the song. We had so many tracks, it was very hard to mix it!! The lyrics are very simple: it's about having fun, doing drugs…
'Celebrate What You Can't See'
An instrumental song. In a way, it's my favorite track on the EP. We wanted two tracks on each side, a 'real' one, played with a band, and an 'ambient' one. This one is very melancholic, I like it.
'It's Been A Long Way But We Are Free'
Another instrumental song. For this one, I've been very influenced by Tangerine Dream's work on the 'Risky Business' soundtrack, and by John Carpenter's music too. So it's an imaginary soundtrack, I guess, for an imaginary movie produced in the '80s!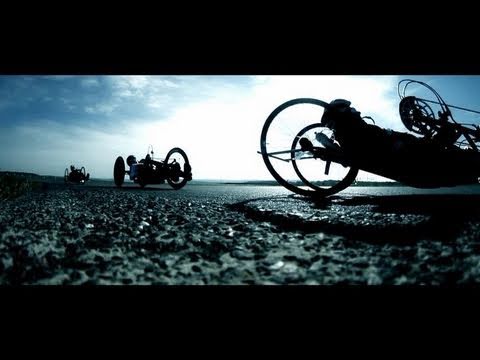 'Signs And Wonders'
This is an old track of mine, but we changed many things on it with Christophe [Guerin, Team Ghost multi-instrumentalist] and Benoît, to make it a bit more modern. Maybe you can hear some Mogwai in that song, well I do! Benoit did a great job on the synths. I like the mix between guitars and synths. The lyrics, well, I'm not sure I really know what I talk about, but I'm not sure it's really important.
'Into My Arms'
A very simple song I found on my computer one morning. Maybe I did this song, but fuck, I just can't remember when…
More from Best Fit