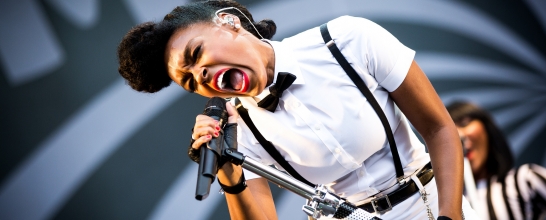 Janelle Monáe, Robyn & Roykshopp, Aurora Aksnes and Yoguttene provide the highlights at this year's Oslo based event.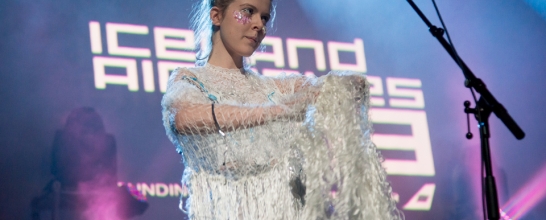 Our look-back at last month's Reyjavik-based music festival and why we think it's the greatest festival in the world right now.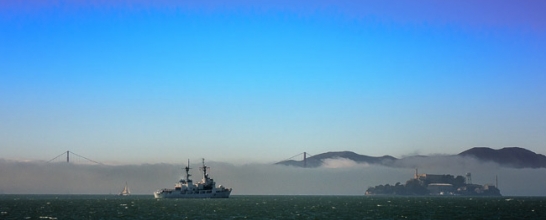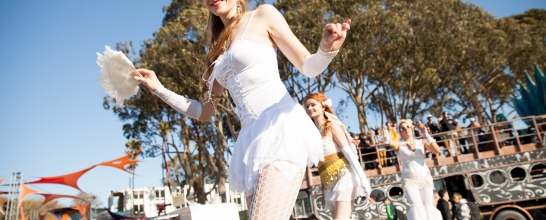 A love letter to a "mini oasis for the fun at heart" and one of North America's most unique festival experiences.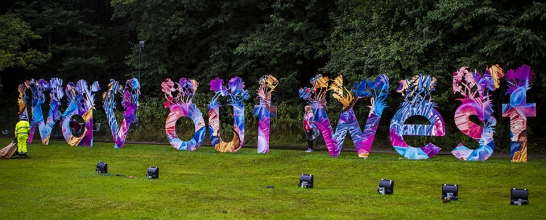 Gothenburg may have served bad weather during this summer's Way Out West festival but it made up for it with a fantastic musical line-up.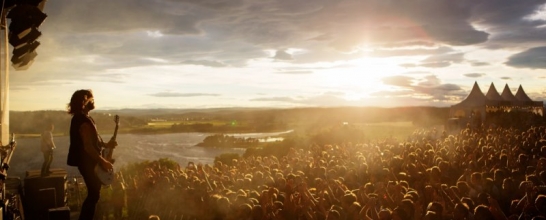 2013's sun-drenched Slottsfjell festival in Norway plays host to the likes of Kendrick Lamar, Dan Croll and Susanne Sundfør over one spectacular weekend.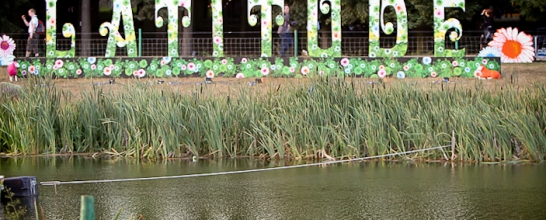 Adam Elmahdi reports the highs and lows of this year's Latitude Festival.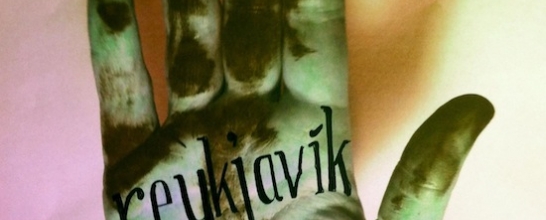 The heavily grassroots Icelandic festival, now in its third year, may just be the most infallible yearly revision we need of Reykjavík's music scene.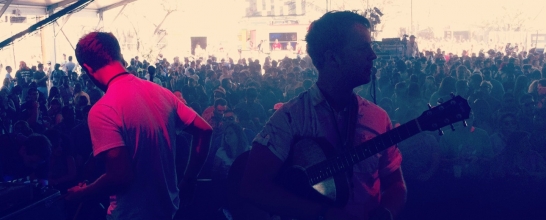 Heading to Texas from their native state of California, Cayucas show us what their SXSW experience looked like.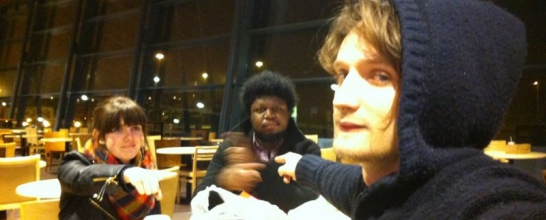 The Communion-signed singer-songwriter provides a personal insight into his recent UK tour.
Francine Gorman heads to Oslo's annual Nordic music showcase to track down the best of the region's new sounds.